Rubik's Challenge
World Record Broken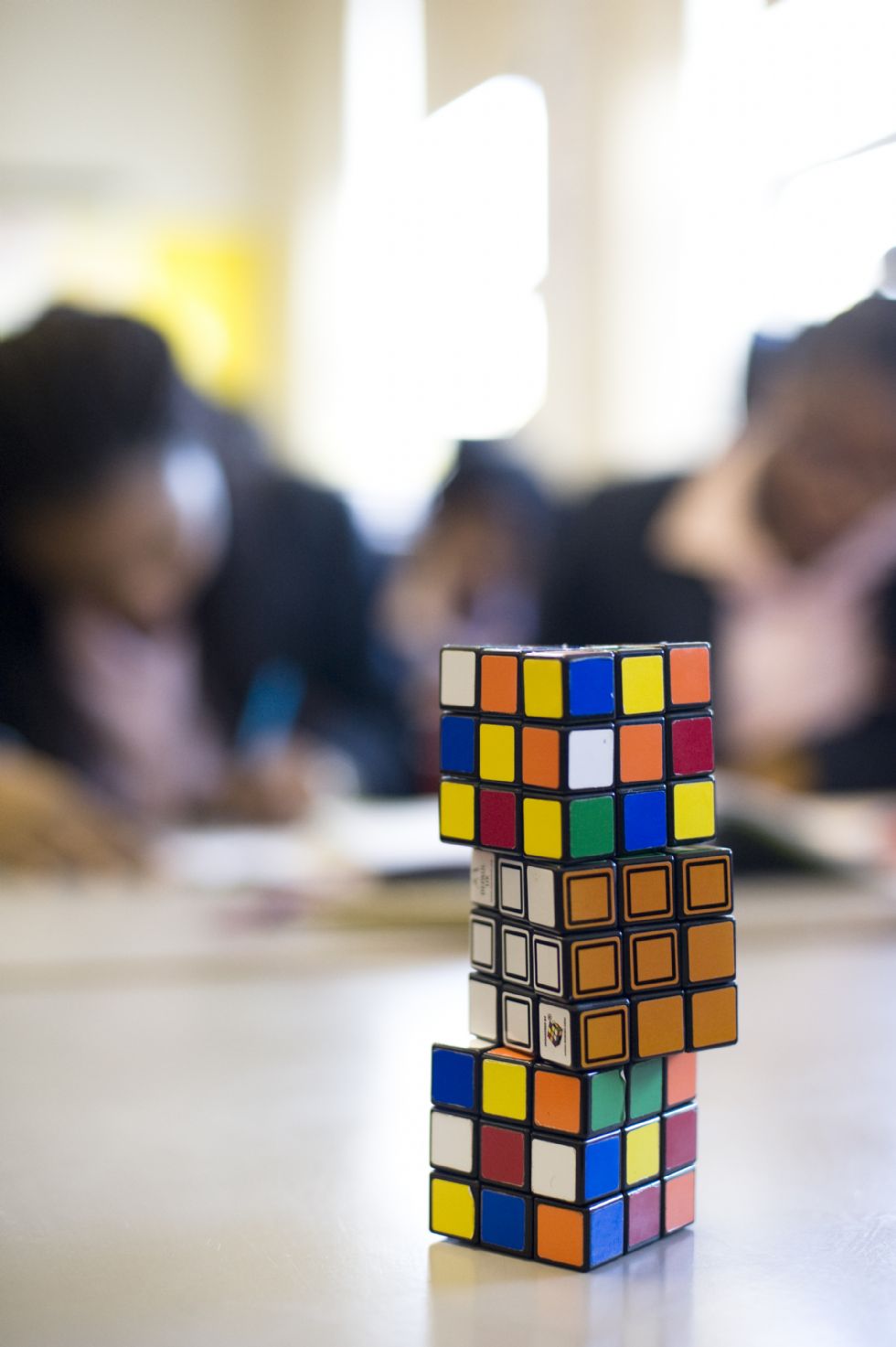 Congratulations to twelve students from SSSO who completed the Rubik's cube at the O2 Arena on November the 21st 2012. The twelve girls formed part of the 1,414 school children who twisted their way into the Guiness book of Records by smashing the previous world record attempt of 937 cubes solved in India earlier this year.
The Rubik's Cube Challenge was organised by Depaul UK as part of a world record attempt to have the largest number of people solving the Rubik's cube in the same time and the same place within half an hour. In addition to being world record breakers, the event raised up to £250,000 for Depaul UK - the UK's largest youth homelessness charity.
Also present at the event were gold medal-winning paralympians Sophie Christiansen and Natasha Baker, 'Stand Up Maths' comic Matt Parker, Graffiti Live Artists, Maths Buskers and Rubik's Cube artist Karl Savage. The current UK Rubik's Cube champion, Alexander Yau, completed the cube in under 10 seconds and other performers showed how to solve the cube one-handed. All this demonstrated just how fun Maths can be!