Health and Social Care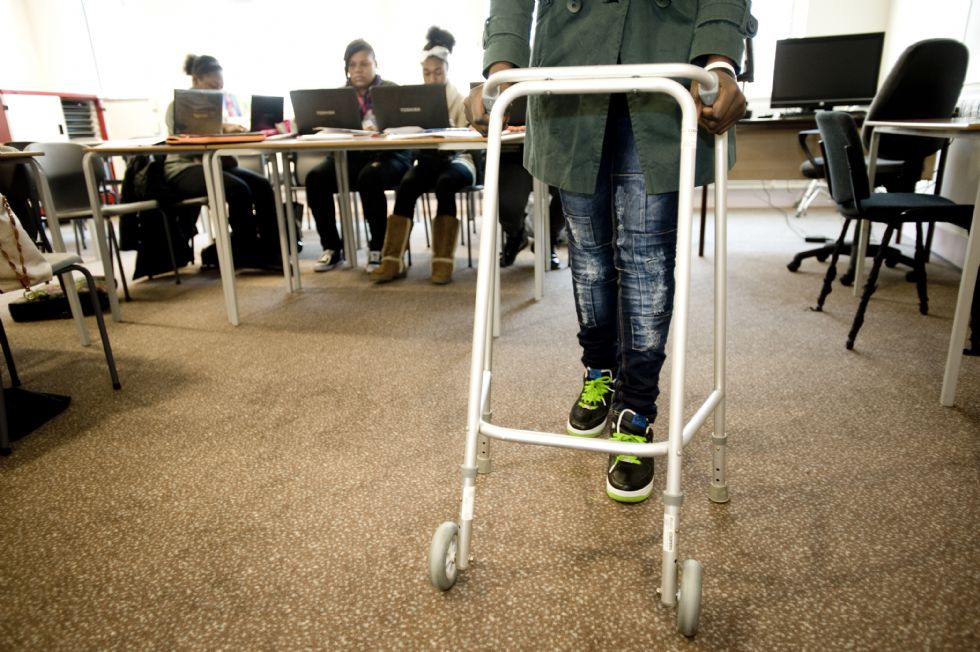 The Health and Social Care course will equip you with a range of skills that you can use in a variety of people orientated careers. Whilst studying on this course you will gain knowledge about working with children, working with people with learning difficulties and working with older people.
The Health and Social Care course has been developed so that students will develop practical skills that will be favoured by employers. This course will also enable students to practise and develop skills that are used in the workplace.
Courses
Cambridge Technicals in Health and Social Care Level 3 AS and A Level Equivalent