Extracurricular Clubs
Please note that any girl taking part in extra-curricular clubs needs to ensure that all her valuables are with her during her activity.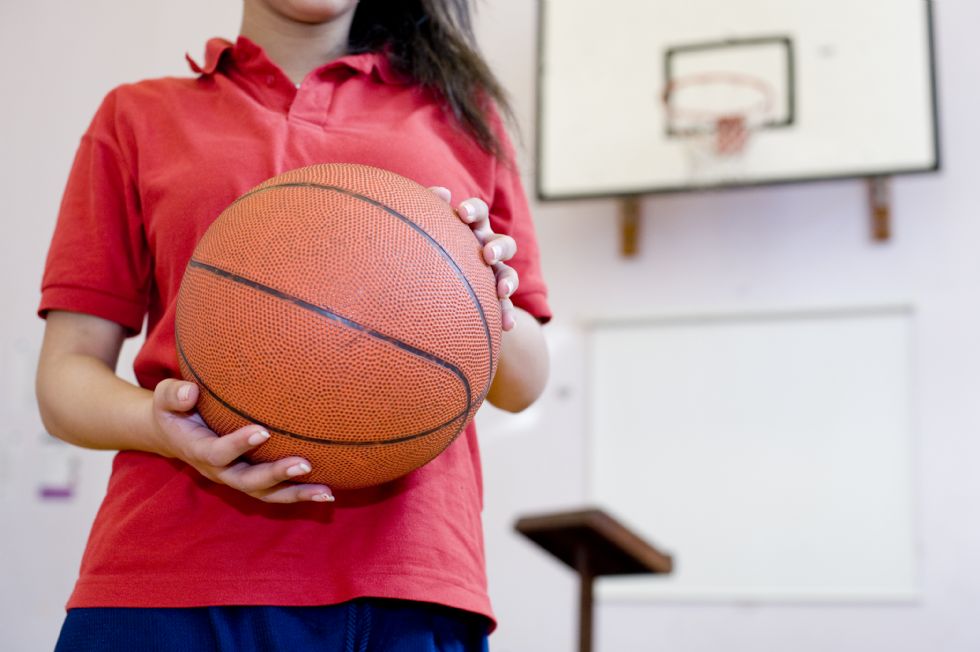 Here at SSSO we have continued to expand our extra-curricular provision and now run 18 clubs per week. Each term we offer an extensive variety of clubs for all pupils ranging from inline skating to swimming and trampolining. As well as the PE clubs we have several very successful and competitive school sporting teams.
We are continuing to improve our athletics club with the help of 365 Bee's Academy who were developed through Blackheath and Bromley Harriers. Each Wednesday we have athletics club at our school field. Through this we have been able to focus on our talented athletes and develop skills in all events.
In previous years we have developed strong links with community basketball, inline skating and trampolining clubs where we have coaches come into school to assist in delivering clubs, we continue to maintain these relationships and also develop new ones in netball and football. Through these links we have been able to achieve coaching qualifications for students and phenomenal competitive success for our school sports teams.
SSSO is proud of their sporting teams and the sportsmanship and excellent behaviour demonstrated by pupils through PE and school sport.
We annually enter the following tournaments and leagues alongside other sporting events:
LPESSN Secondary Netball League – we entered 7 teams 2 of which were victorious, 1 team were runners up and the rest were 3rd and 4th places in the 2014/15 season
Bacons Netball Tournaments – we won two out of four divisions in the 2014/15 season
Rotary Sports Athletics Meeting – we won 19 medals in the 2015 season
Basketball – We are Under 15's Southwark Champions, Southwark representatives for the London School Games and are now considered the 2nd best basketball team in the whole of London
Bacons Football Tournament – we were runners up in the Year 8 competition in the 2014/15 season
24 SSSO students represented Southwark in the London Youth Games 2015
13 Year 10 students completed their Level 1 Sports Leaders Award 2014/15