Year 8 - Intermediate Computer Science and Digital Literacy
In year 8 students develop their skills and knowledge in the following: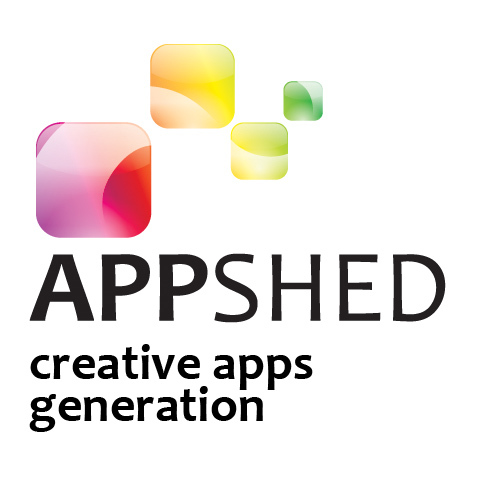 Unit 8.1: AppShed
Students will be learning how to build content-based web apps that work on any smartphone. Using AppShed a free web based application.
Unit 8.2: Stencyl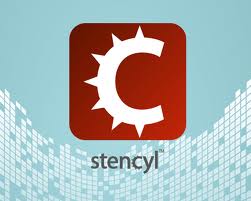 Students will continue to develop their programming skills with the freely available
programming software Stencyl. Students will learn how to make a simple Stencyl game
which will help develop their Stencyl programming skills to make their own games.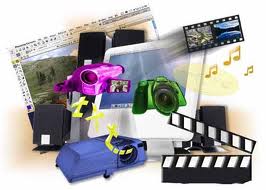 Unit 8.3: Multimedia
This unit give students the opportunity to develop multimedia products to help promote their app and game that they have created from the previous units. This will help students to develop their skills in podcasting, video editing, desktop publishing and other multimedia skills.