Photography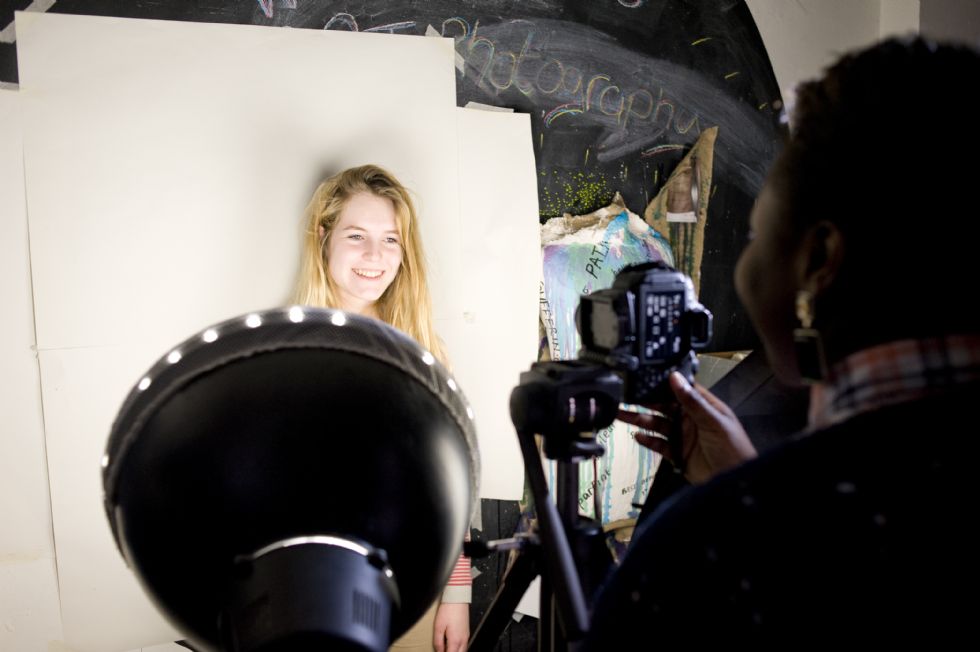 Our Vision
We offer AS and A Level Photography (Edexcel)
Photography AS level introduces our students to everything from how to use a camera, to developing film in the dark room, from mastering photoshop to setting up studio lighting.
Photography students need to be extremely self motivated, and willing to explore and master new techniques. As well as covering all the essential skills, we encourage students to be creative in the production of images. Learning and teaching is completely personalised, allowing students to follow their own interests.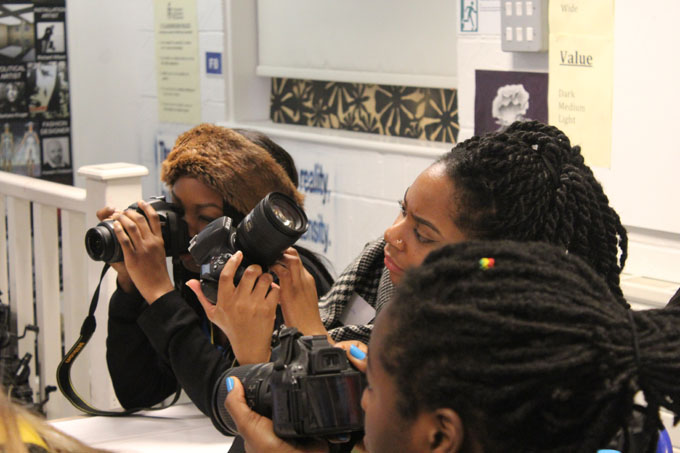 At A Level, students set their own briefs and work towards building up a professional portfolio of work. We have many students that go on to study photography or related subjects at higher education.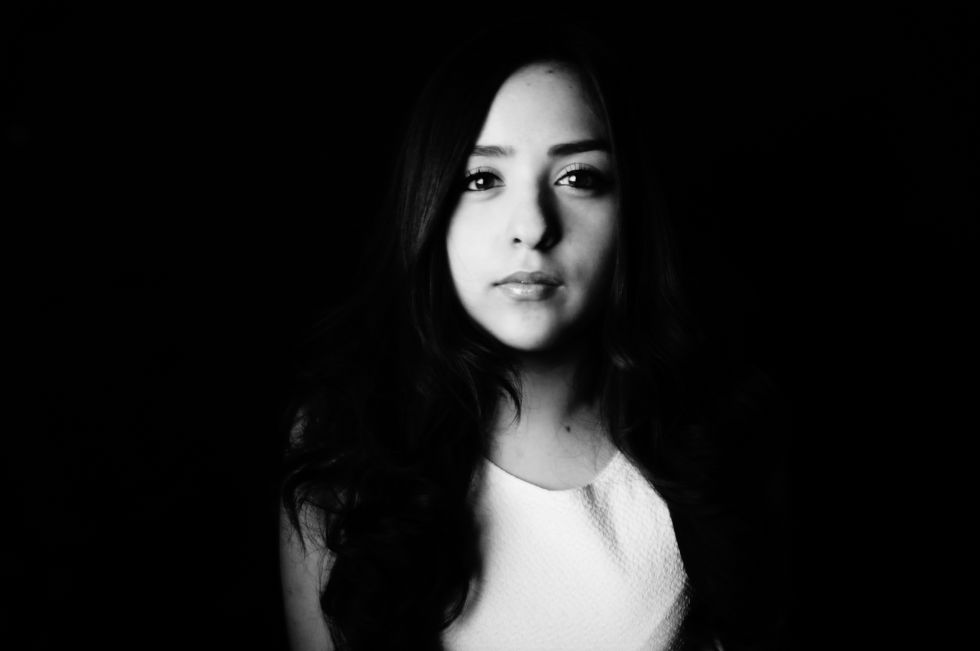 Photograph above and below by Irene Hastrap, Year 12.