Media Latest News
Media Update
I have been overwhelmed with the talent and dedication of the Media Studies students since taking over the department in September. Mr Bishop and I are working hard to ensure our students are creating projects that are exciting and engaging for an audience and we certainly have not been disappointed!
A2 students are currently making their own music videos and are creating exceptional work. Please follow this link for a sneak preview of their work in progress:
http://www.youtube.com/watch?v=ltDrlzonDms&feature=youtu.be
http://www.youtube.com/watch?v=_ENrRZXAtBA
In November AS students took part in a three week training course in association with Media Professionals from Firelight Training. Student's learnt to edit films using the 'Adobe Creative Suite' as well as writing original material for their own short films and creating exciting projects.
This led to our 'Oscars' event in December where AS students were treated to an afternoon of popcorn and premiered their preliminary task films to an invited audience. A selection of students' films can be viewed here:
https://www.youtube.com/watch?v=BQBgXtMiLig
http://www.youtube.com/watch?v=S10fO4NQsqo&feature=youtu.be&safe=active
AS students are currently completing their final practical task and are making their own Thriller Movies.' Students from a range of year groups are working with the pupils to complete the projects and we would like to thank all involved.
Additionally we have successfully built a positive working relationship with the BFI. AS and A2 students have used their stunning Rubens Library for research and have attended events which will impact on their final exams. We were even given an exclusive viewing of the hit ITV drama 'Broadchurch' followed by an insightful question and answer session with the Producer Richard Stokes.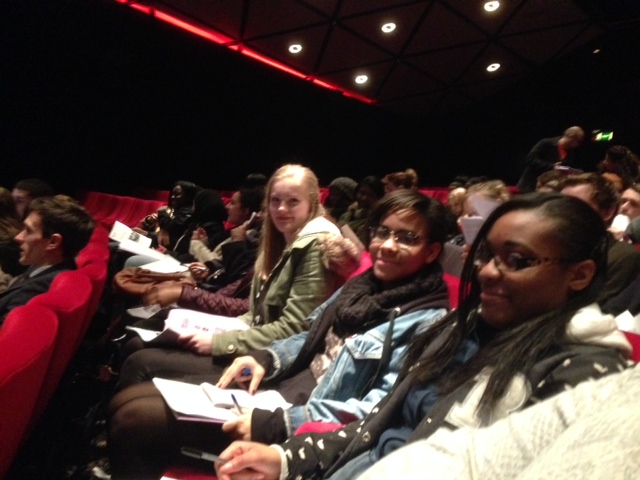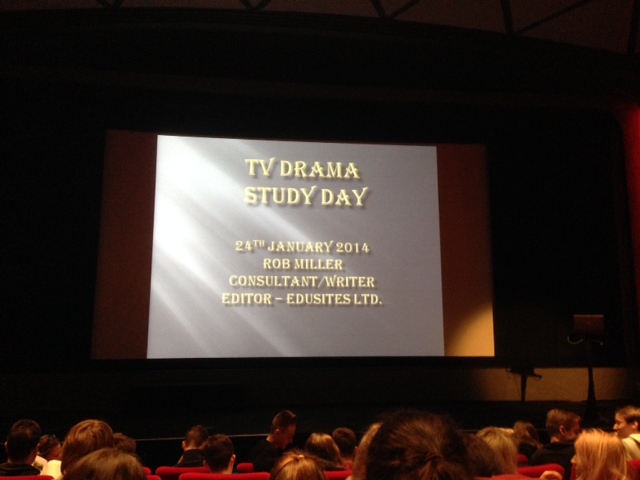 Ms Wilson