Library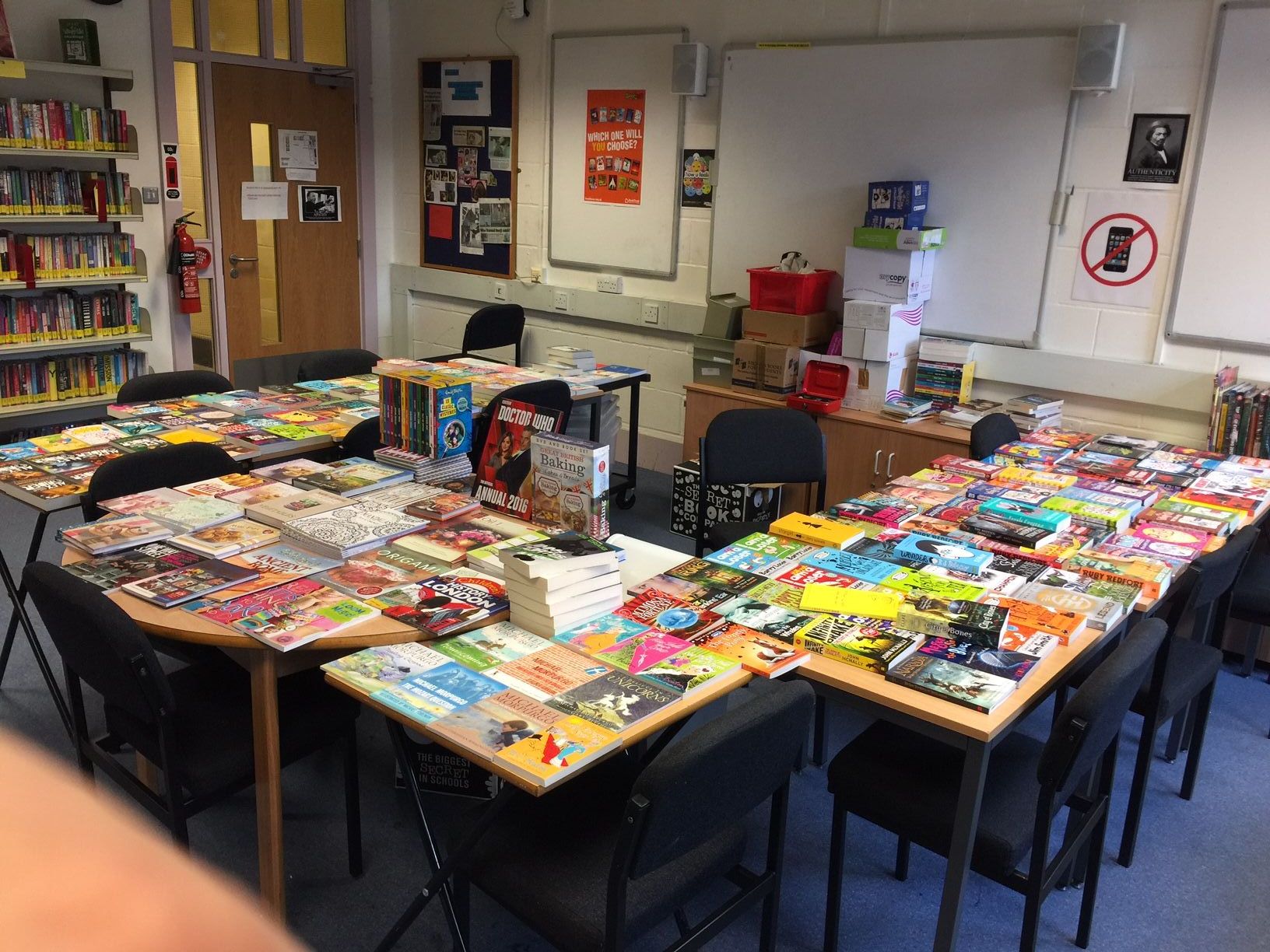 The school library offers learning services, books and resources that enable all members of the school community to become critical thinkers and effective users of information in all formats and media. It is a fundamental resource for supporting students' learning, and a key support for teaching staff. The library reflects and encourages collaborative learning and sharing of ideas.
The Library has a wide range of fiction and non-fiction, online resources, Teaching & Learning packs, magazines, newspapers and audio books, all chosen to supplement and support the curriculum.
There is also access to computers, laptops, an Interactive Whiteboard, a Printer/Copier and iPads.
We have online catalogues which are accessible throughout the school to help students and staff to find the resources they need wherever they are.
Homework Club
Every day, after school the Library holds a Homework Club open to all students until 5pm. Students can get assistance with homework, coursework and revision and make use of the library resources.
A Librarian is on hand to help with research and assist students in using the Library.