Learning Support
Learning Support - Then and Now!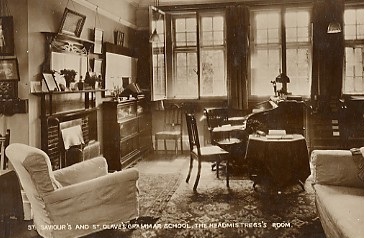 St Saviour's and St Olave's School was originally a grammar school which accepted only the highest achieving students at age 11. The photograph above shows room F1, the Headmistress's room as it used to be. The windows of this grand room overlooked the original entrance of the school in the New Kent Road.
When the new wing was opened in 1995, the headmistress's room was relocated and this historic room became Reading Workshop, the focus of Special Educational Needs within a comprehensive school. St Saviour's and St Olave's School now accepts students with a range of learning difficulties and disabilities. The photograph below shows Learning Support as it is now.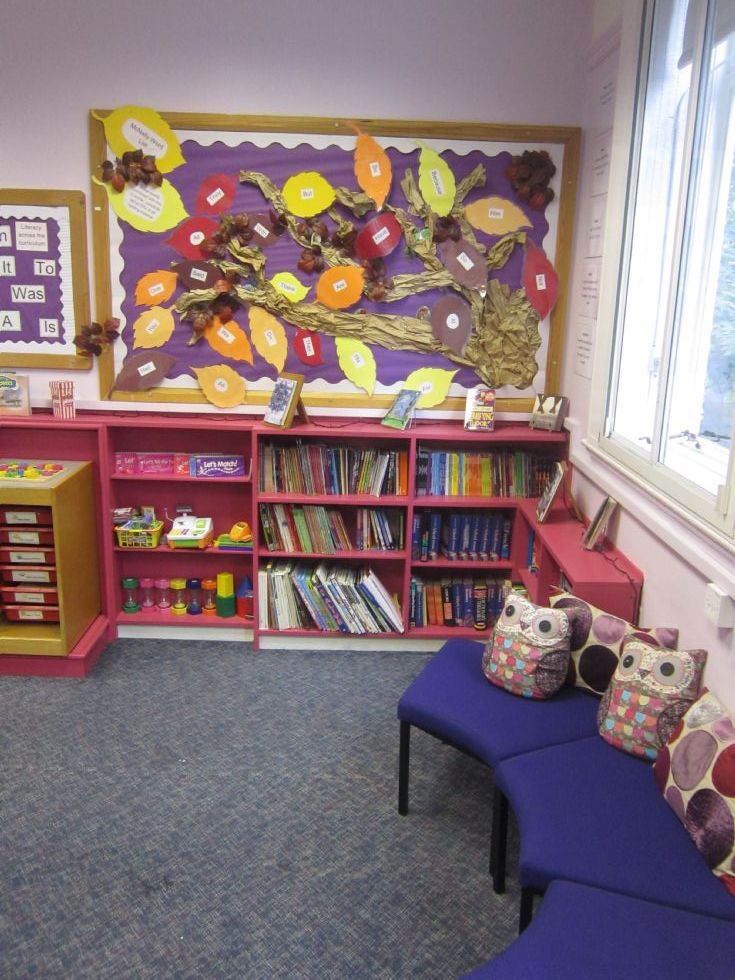 At St Saviour's and St Olave's School we are proud of the achievements of all of our students and value the contribution of every student.