Food Technology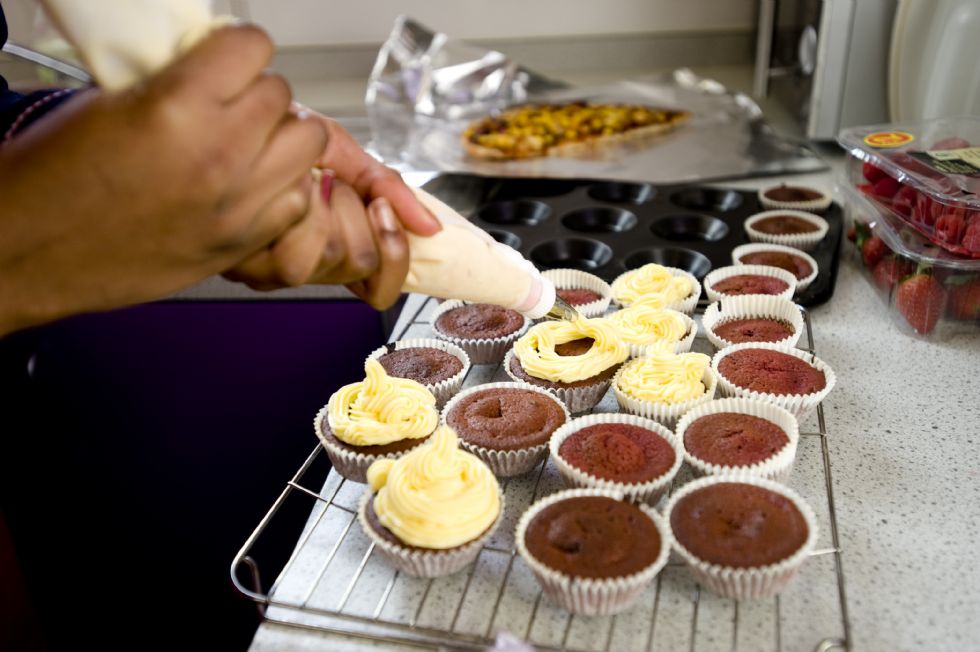 All students within the school will study Food Technology during Year 8 and 9. In these years, the students have a half year experience within this area of Design and Technology.
Throughout these two years, the students will have the opportunity to take part in a number of projects. These will focus on healthy eating, cooked chilled meals and multicultural foods. In Years 8 and 9 there will also be two projects in which pupils have more of an opportunity to design their own dishes in conjunction with a set brief.
By taking part in these projects, students will learn new skills and progress old skills, such as:
Knife skills
Oven skills
Hob skills
Teamwork and communication skills
General kitchen safety skills
Pupils will also progress their learning under the following headings:
Hygiene
Health and safety
Nutrition
In these two years pupils will be continually assessed. Their theoretical knowledge will be assessed through folder work and an end of unit written exam. Their kitchen skills will be assessed through analytical observations during practical tasks.