Design & Technology
The latest GCSE syllabuses take an iterative approach to design. The course recognises that design development is not a linear process and that keeping an open mind, experimenting and fine tuning ideas until they arrive at the preferred solution is crucial. Problem solving, research and testing must be employed in order for students to fully explore the potential of a product before manufacturing a prototype to present to their client.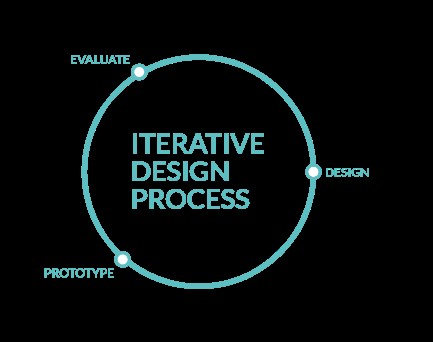 The new GCSE has seen a big change from the old range of specialist subject areas which fell under the umbrella of Design & Technology. Resistant Materials, Graphic Products, Product Design, Textiles, Electronics and systems & Control have all been amalgamated into a single Design & Technology course.
Students' learn core knowledge about the whole material range, technological developments, energy, industrial practice and systems & control which is assessed through multiple choice and short answer questions in the first part of the examination. It will also broaden their skills which can be applied in the NEA. Additional to this we choose at least one material to study in depth. This deeper knowledge is what they need to apply in the second part of the examination and explore through their NEA. Here at St Saviour's & St Olave's our current material choices for extended study are polymers and wood based materials.
Social, moral and ethical issues are weaved through all aspects of the course and aim to develop responsible and socially aware designers.
Year 10 projects
| | |
| --- | --- |
| Textiles | developing skills and using recycled materials |
| Metals | Pewter cast jewellery |
| Plastics (plus other chosen materials) | Clocks inspired by design movements of the past |
| Woods | Products from recycled materials (new project starting September 2019) |
GCSE NEA
The themes for this element of the course are released by the exam board towards the end of year 10 on June 1st. Each year there are three themes which the students can explore and choose from.
The themes this year are:
Providing a safe and comfortable home.
Working towards a sustainable future.
A high profile activity or occasion.
We start the NEA straight after whole school exam week with the aim of completing the initial research before the end of term so students can start sketching ideas over the summer.
The deadline for the completed NEA will be in April (the exact date will be dependent on Easter holiday dates)