Computer Science and ICT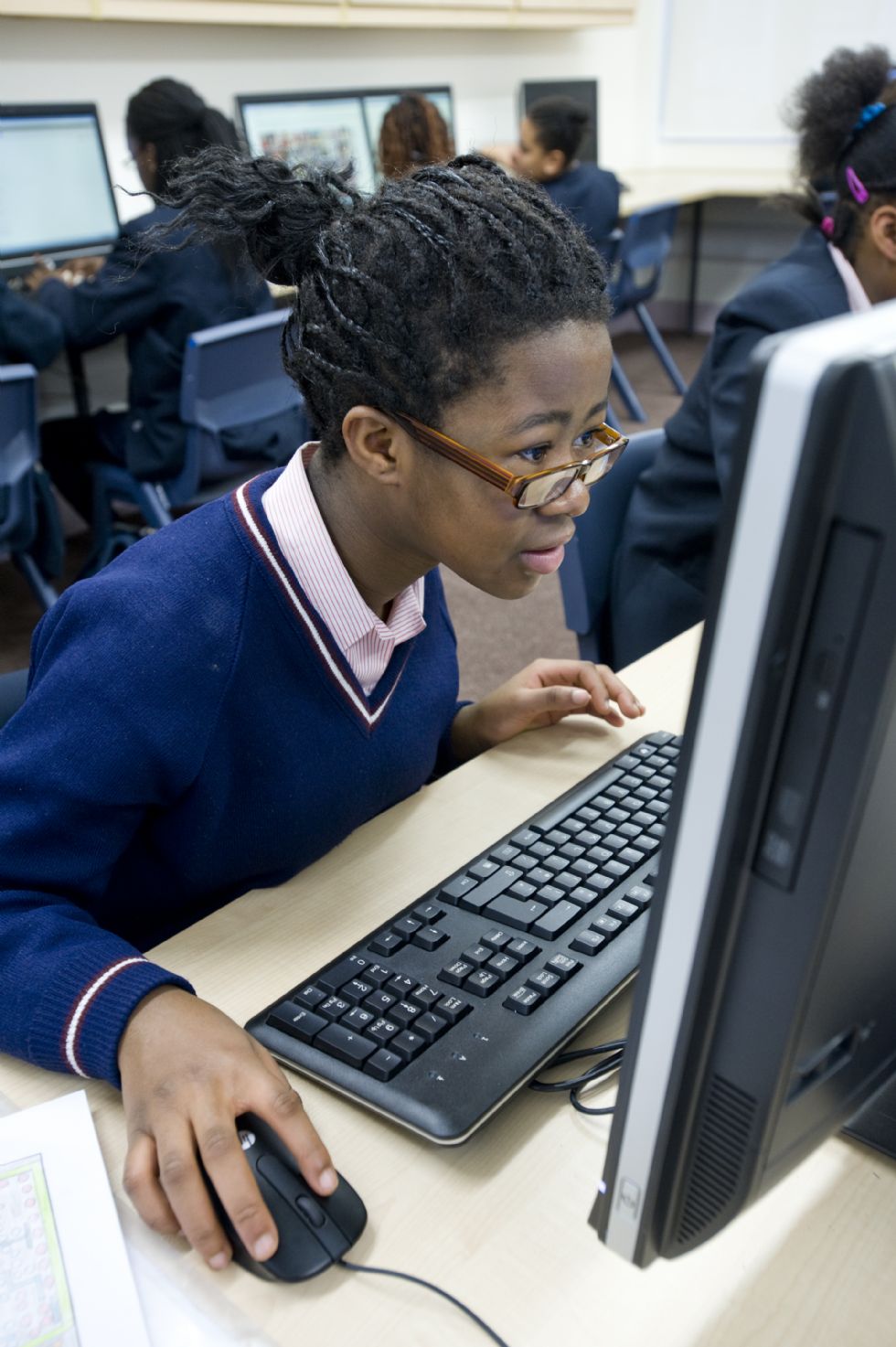 At St. Saviour's & St. Olave's all students learn about technology and learn with technology. All Key Stage 3 students have one computer science lesson per week. Some students choose GCSE Computer Science at Key Stage 4 and they have three lessons per week. As well as lessons, students have opportunities to use computer technology in other subjects in ICT suites and with laptops that can be used anywhere.
Students also have access to Sam Learning; an excellent on line revision program which we strongly recommend for most of their subjects up to the end of Key Stage 4.