Bursaries & Scholarships
Students at St Saviour's are offered unrivalled financial support during their time in sixth form and after leaving.
Every year, our Year 11 students who achieve the highest GCSE grades are eligible for the Worshipful Company of Dyers bursary of £900 per annum. In addition, the Merchant Taylors Livery Company pay bursaries to upper sixth students who made the biggest improvement in their academic performance in Year 12.
Students who live in the borough of Southwark and meet the criteria are also able to claim the "SEMS" bursary – in 2017, this amounted to £454.
The Merchant Taylors Livery Company also award bursaries to those students who have made substantial improvements in their work, usually of £250.00.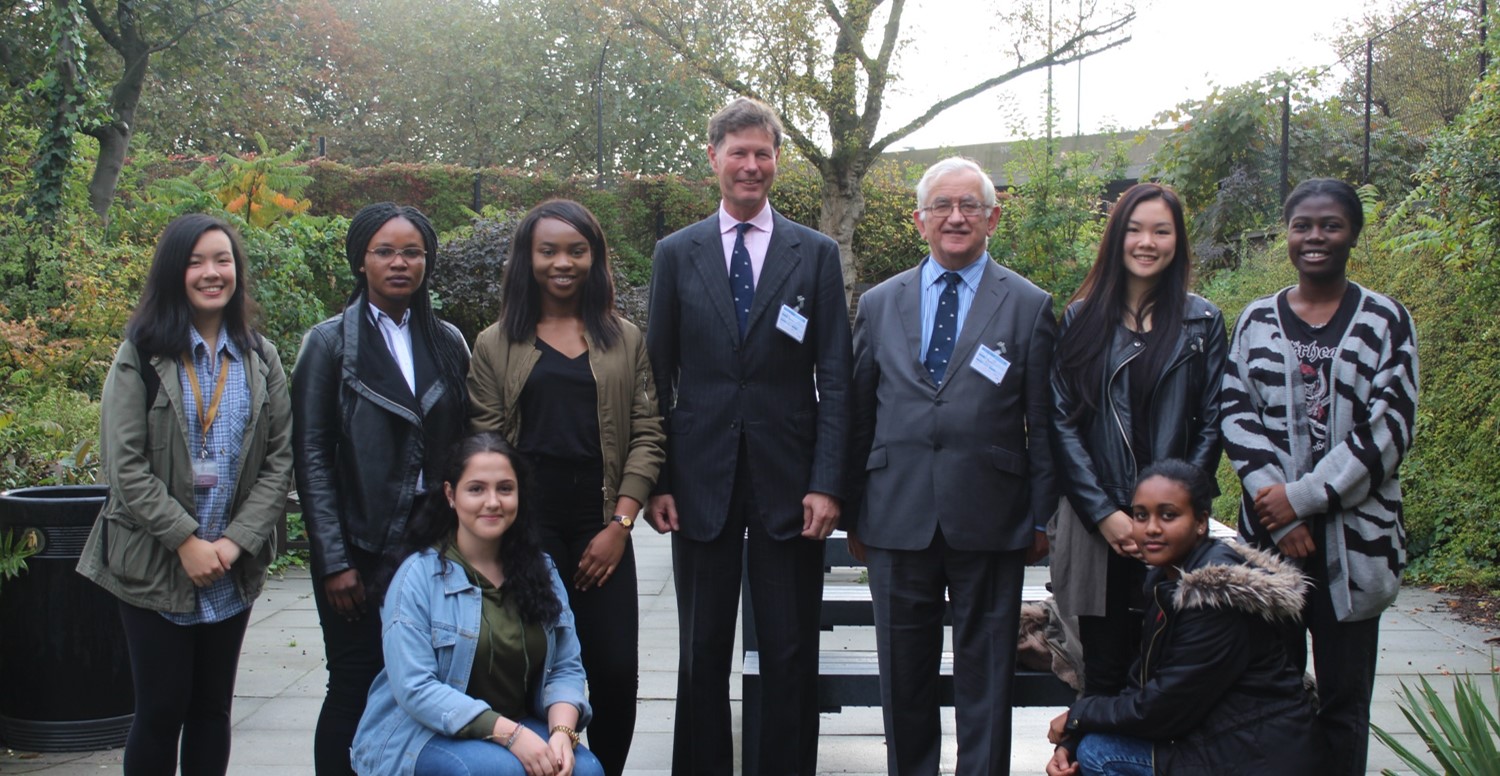 After leaving St Saviour's financial support from our partners continues. The Dyers offer an annual bursary of £1500 which is payable to one student who achieves outstanding A level grades.
Students who are resident in Southwark and meet the eligibility criteria are able to apply for the Southwark Scholarship which is paid by the local authority and covers the entire tuition fees for three years of university study. In the past five years, this scholarship has been won by a student from St Saviour's & St Olave's.
Last year, seven former St Saviour's students were fortunate to receive the sum of £2,000 each to support their studies at City University.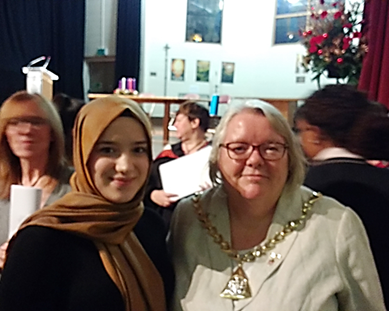 The Marshalls University Award of £500 is payable to those former students who live in North Dulwich and go on to university.
In memory of old Chairman of Governors, the "Naylor Scholarship of £1000 per annum is paid to one student who goes on to study medicine or an allied subject at university.
In addition, The Worshipful Company of Chartered Surveyors sponsor one St Saviour's student going to study a property related subject at university for £1,500 per annum for three years.