Bereavement Resources for Young People
Poems, Pictures and Quotes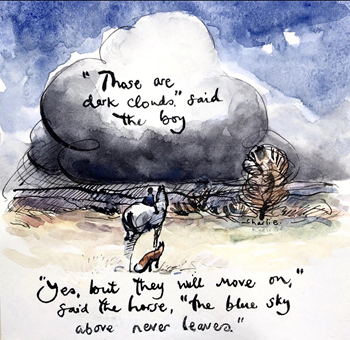 From "The Boy, the Mole, the Fox and the Horse" By Charlie Macksey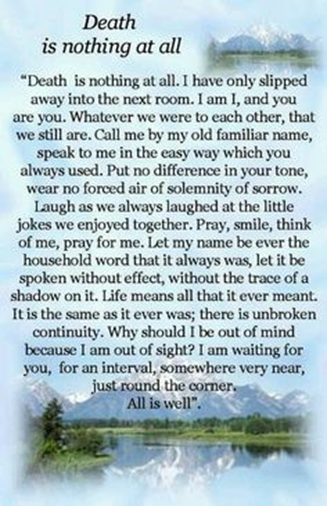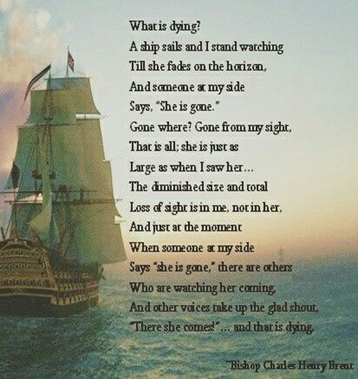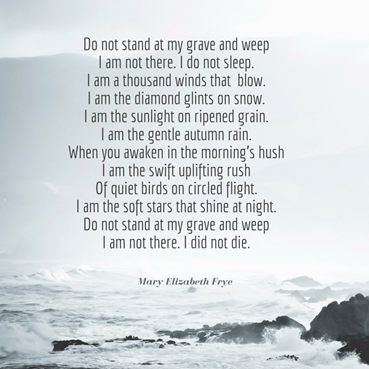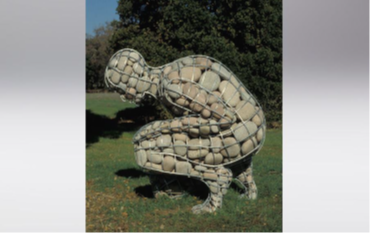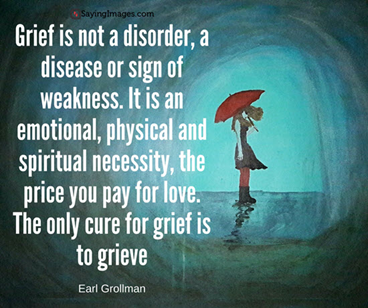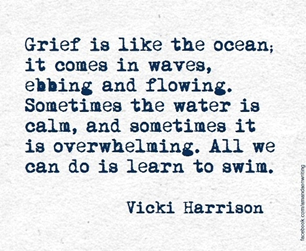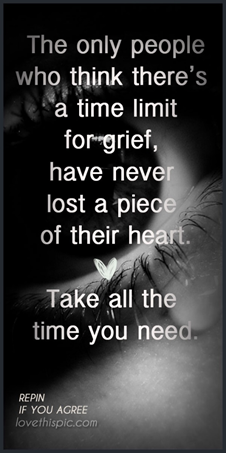 Grief.
Grief cannot be shared, for it is mine alone.
Grief is a dying within me,
a great emptiness,
a frightening void.
It is loneliness,
a sickening sorrow at night,
on awakening a terrible dread.
Another's words do not help.
A reasoned argument explains little
for having tried too much.
Silence is the best response to another's grief.
Not the silence that is a pause in speech,
awkward and unwanted,
but one that unites heart to heart.
Love, speaking in silence, is the way into
the void of another's grief.
The best of all love comes silently,
and slowly too, to soften the pain of grief,
and begin to dispel the sadness.
It is the love of God, warm and true,
which will touch the grieving heart and heal it.
He looks at the grieving person and has pity,
for grief is a great pain.
He came among us to learn about grief,
and much else too, this Man of Sorrows.
He knows, He understands.
Grief will yield to peace – in time.
Cardinal Basil Hume
PRAYERS
God, I'm thinking about <name> today and the fact that they've gone.
Sometimes the sadness creeps in like a rainy Winter's day.
Sometimes I'm raging in anger like an unstoppable storm.
Sometimes I'm scared of what's ahead, because the future is too dark to see.
Sometimes I'm just sick of life; sometimes I feel nothing.
Thank you that you're with me, no matter what I'm feeling.
Layer your love around me when the cold of sadness creeps in.
Speak your words of peace when the storms of anger rage in my soul.
Keep me safe when fear makes the darkness even darker.
Help me keep travelling till the sunshine of hope breaks through.
Thank you for <name:> for the good times and the happy memories.
Help me remember that you hold us both in your love, even if we're not travelling the same path anymore.
Amen.
---
Loving God, you travel with us through all of life's landscapes;
When the skies are dark with pain and sorrow,
When the path ahead seems impossible and we're frightened of the future,
When storms of anger rage in us because of life's injustices,
And when the sun breaks through with sudden, joyful warmth.
As we grieve for those we've lost, help us know your nearness today:
Comfort us in our sadness;
Reassure us in our uncertainty;
Keep us company in our anger;
And lead us into healing and hope.
Amen.
Dear God,
May we look
Backward with gratitude,
Forward with courage,
Upwards with confidence.
Amen
---
God, our friend and companion,
we thank you that you travel with us through dark times.
We bring you our feelings trusting that you accept us just as we are.
We bring you our thoughts and questions, asking you to help us find peace of mind.
We bring you our hurts and pains, knowing that you are a God who can heal.
Give us the strength to keep travelling forward until we step out into the sunlight again.
Amen.
---
You shared life with us
God give eternal life to you.
You gave your love to us
God give his deep love to you.
You gave your time to us
God give his eternity to you.
You gave your light to us
God give everlasting light to you.
Go upon your journey dear soul
To love, light and life eternal.
Amen.
BIBLE VERSES
"And in a similar way, the Holy Spirit takes hold of us in our human frailty to empower us in our weakness. For example, at times we don't even know how to pray, or know the best things to ask for. But the Holy Spirit rises up within us to super-intercede on our behalf, pleading to God with emotional sighs and groans too deep for words." Romans 8:26 (The Passion Translation.)
---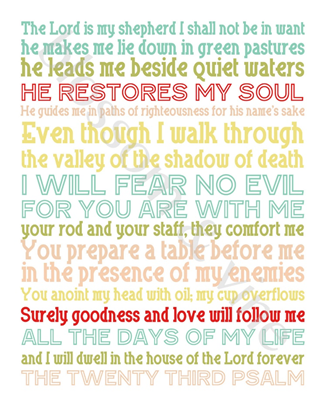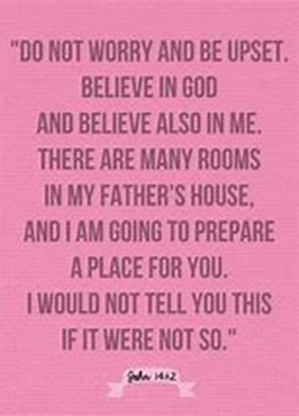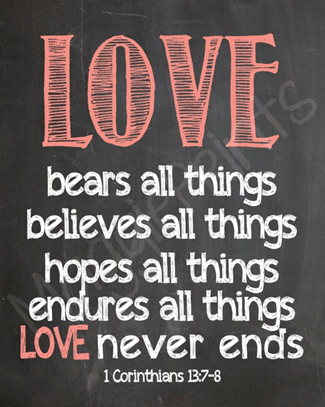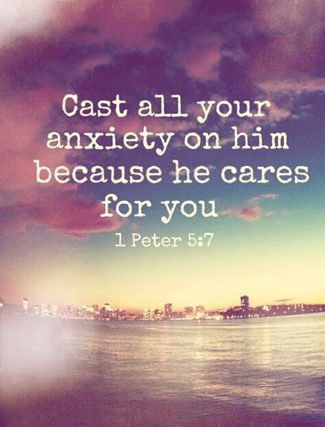 Online Bereavement Resources for Young People
https://churcharmy.org/Publisher/File.aspx?ID=250716
Winston's Wish
https://www.winstonswish.org/supporting-you/support-for-schools/
https://www.winstonswish.org/coronavirus/
http://www.winstonswish.org/coronavirus-supporting-bereaved-children-and-young-people/
"Giving hope to grieving children."
Childhood bereavement charity which supports bereaved children, young people, their families and the professionals who support them.
Information, advice and guidance on supporting bereaved children and young people during the Coronavirus outbreak.
Hope Again
"Young people living after loss."
The specialist youth section for Cruse Bereavement Care.
Hope Again supports children and young people who have lost a parent.
Grief Encounter
http://www.griefencounter.org.uk/
https://www.griefencounter.org.uk/get-support/children-and-young-people/covid-19/
Supporting bereaved children and young people.
Bereavement service - Grief Relief Kit includes books, memory making materials, comforting toys and other items to facilitate children's grieving.