Student Leadership Development
"We underwent an engaging course that built up our confidence and presentation skills"
"The way this worked was that at the beginning of the course, we explored different personality types, and explored how we'd want to convince someone to purchase from us.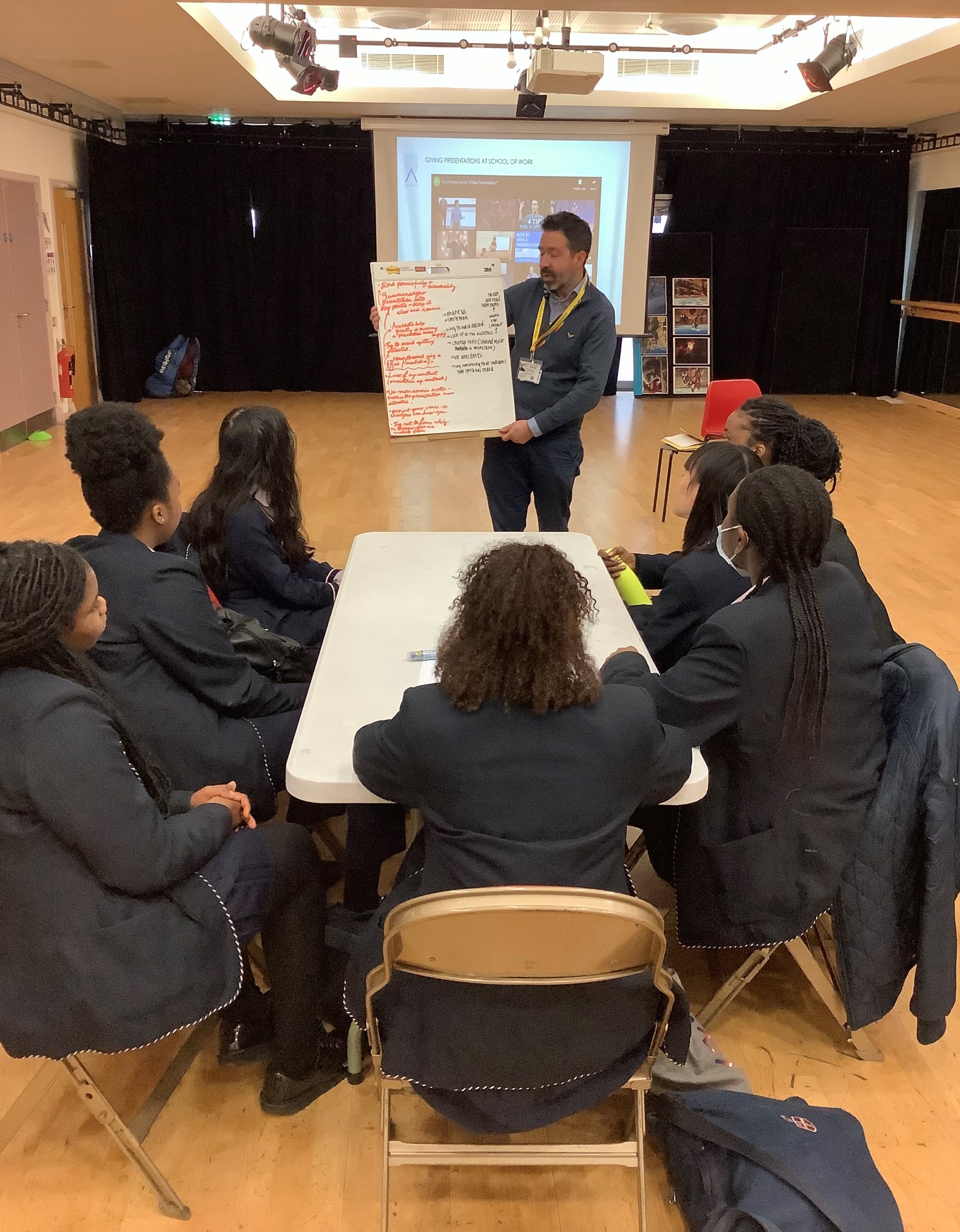 We eventually eased into making our speech and explored how eye contact, smiling, and body language can impact the way we are perceived by a target audience. Overall, it allowed us to learn how to navigate the art of persuasion and understand people that we haven't yet had a chance to know.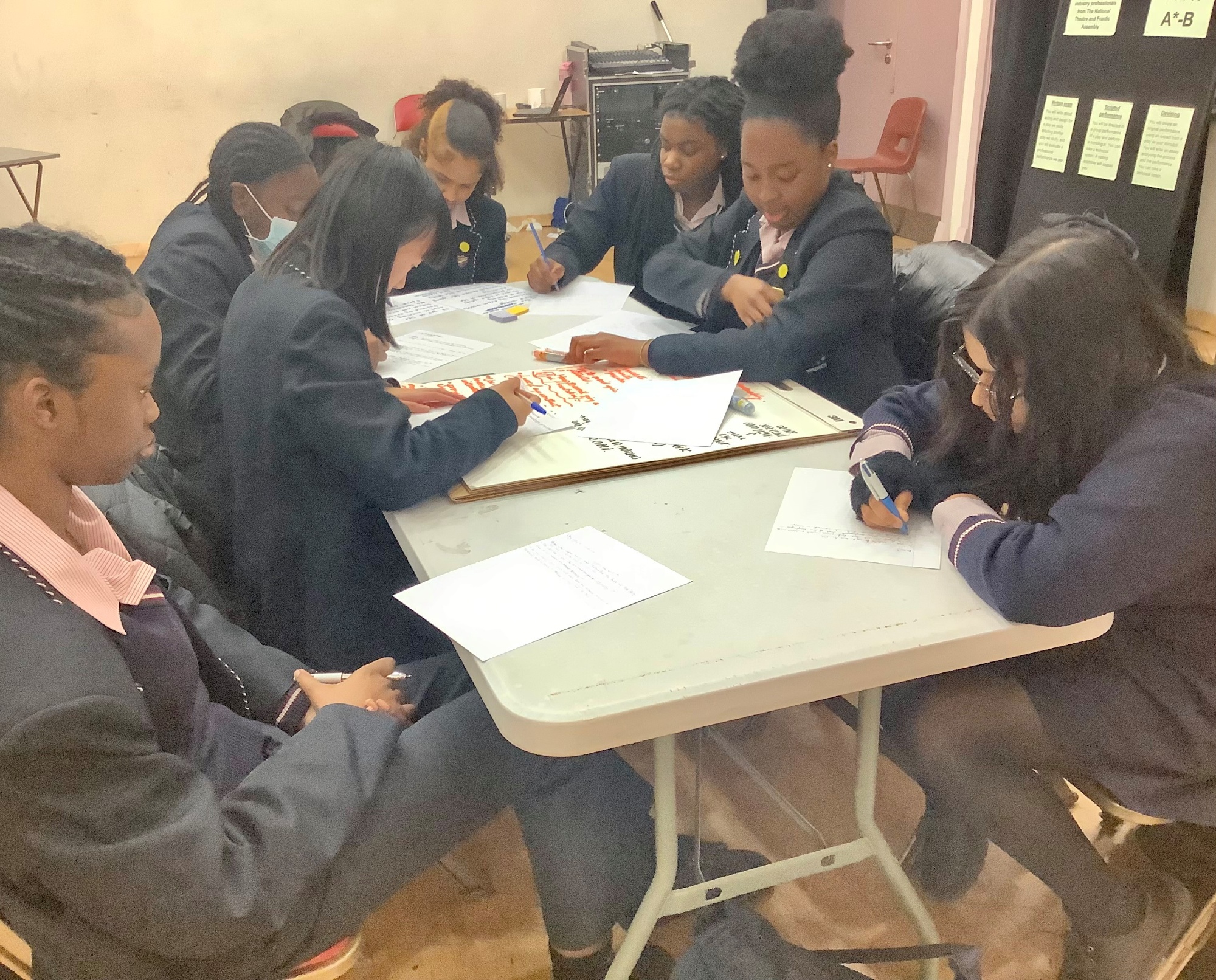 As prefects, this was very beneficial as it allowed all of us to harbour the skill to relate to our peers, and younger years in a way that allows us to build strong relationships with others in the school, hence fulfilling our responsibilities and taking these skills into the future". – Year 11 Prefects "