New News Story
Year 7 Parents' Evening 8th March 2018
Dear Parents and Carers
Thank you for the excellent attendance at yesterday's Parents' Evening, it was lovely to see and talk to so many of you! Please could you complete the Y7 Parents' Evening questionnaire at your earliest convenience (see the link below). We would like to collate the responses by Tuesday 13th March if possible. As ever, your feedback is very important to us. With thanks and kind regards,
Caroline Elliott-Janvier
Director of Learning Y7
https://goo.gl/forms/Aju8Smw6WhCO6Jo33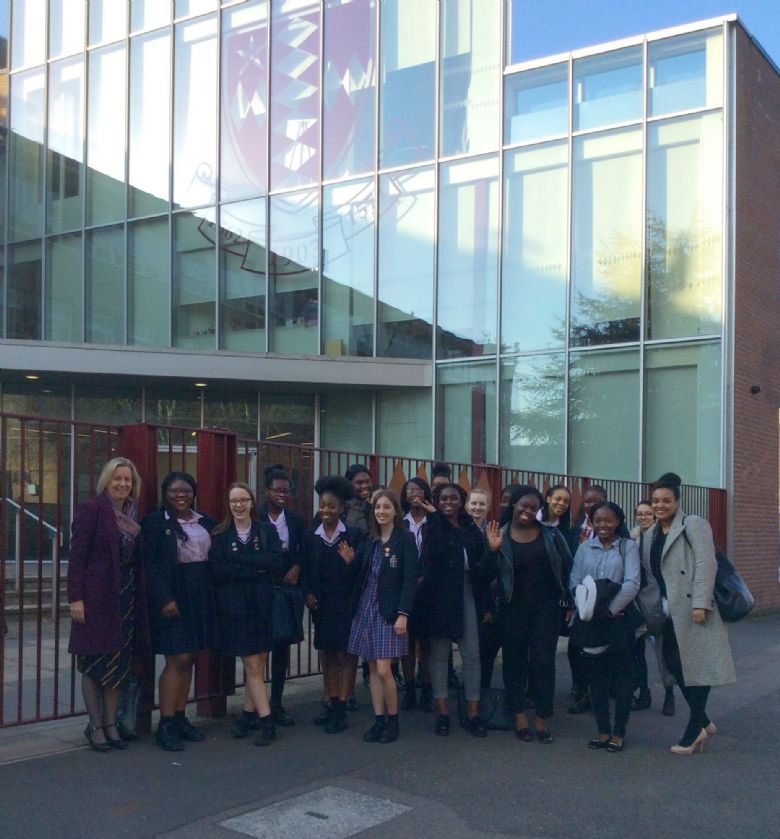 City Hall Here We Come!
Eighteen students from Years 10 to 13 have been selected to take part in a special event at City Hall with Mayor Sadiq Khan and the Prime Ministers of New Zealand and Canada. The students will be taking part in a workshop about equal rights for women, organised by The Fawcett Society. This will be followed by a Q&A session with the Mayor and both Commonwealth PMs. Watch this space for more information later in the day…