Another Great Set of Results for SSSO Students!
St Saviour's and St Olave's School is celebrating another set of exceptional GCSE and vocational qualifications results.
We are delighted that our students have exceeded the national average statistics in most subjects including English and Maths. We congratulate the amazing resilience, perseverance and tenacity our students have shown.
Catherine May, Headteacher said "I am delighted for the students and staff who have worked so hard to achieve these impressive results. They have experienced turbulent times throughout their secondary education and they have excelled in these rigorous examinations. I am very proud of all they have achieved and look forward to seeing them continue to excel in their future studies in our sixth form."
As an inclusive school, we recognise that every grade is an achievement and celebrate the progress of all our students. It has been widely reported that the Department for Education intended to bring results back in line with 2019 levels after the disruption of the pandemic. Considering this, we are delighted that over 80% of our students achieved a Grade 9-4 in English and Mathematics which is an increase on 2019.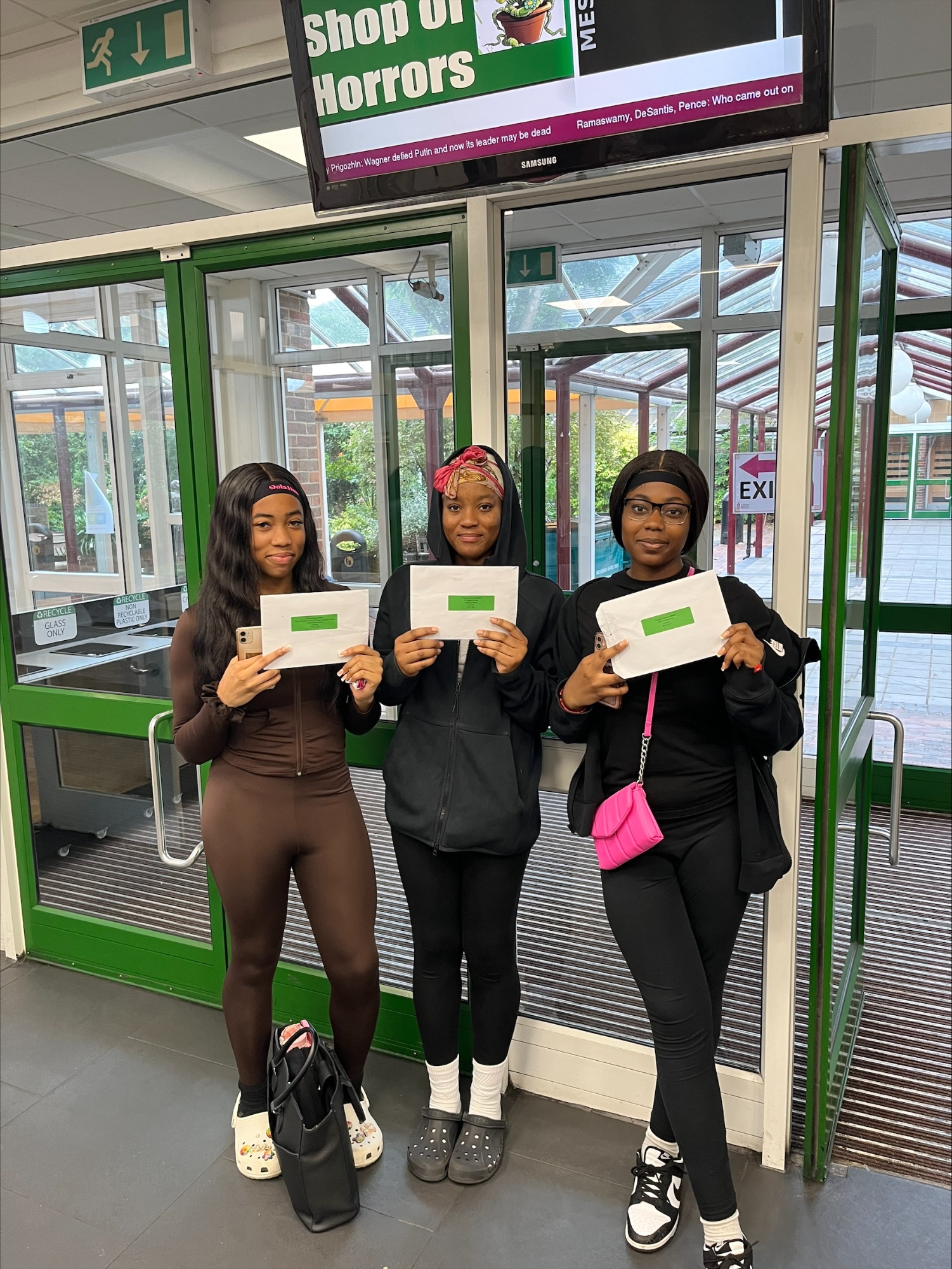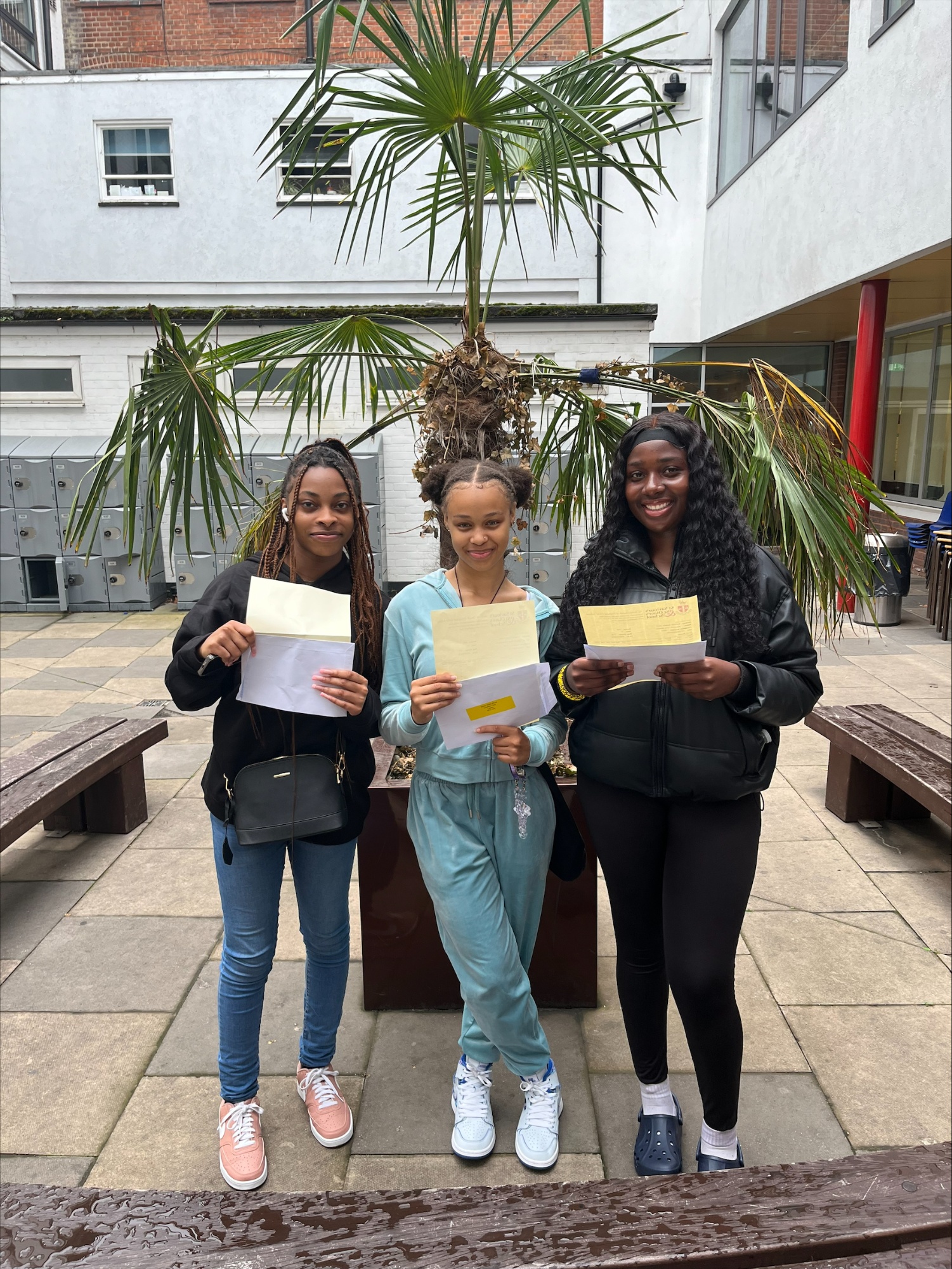 We are also celebrating a total of 73 Grade 9s awarded. Congratulations go to Mariam Durrani who achieved all grade 9s, and Otonye Ibiama, Amy Kolley, Hazel Davies-Cole, Nyajeh Foday, Isata Kamara who all achieved top grades and would therefore qualify for our SSSO Sixth form bursary should they stay.
Michelle Ferguson, Deputy Headteacher said, "Results day at St Saviour's and St Olave's is always a joyous occasion. Our students are conscientious, determined, and ambitious. As a result, they make exceptional progress. It is wonderful privilege to be a part of the journey they are on towards achieving their potential."