Continued Students Leadership Development
At SSSO, we continue to nurture our students and bring out the best in them.
Our student leaders have had bespoke leadership training this term, and they explored the leadership of purpose, public speaking, making a difference, how to delegate, teamwork, and lots of transferrable skills. They continue to work collaboratively with various stakeholders of our community from year 7 to 13 as Children of the present and makers of the future.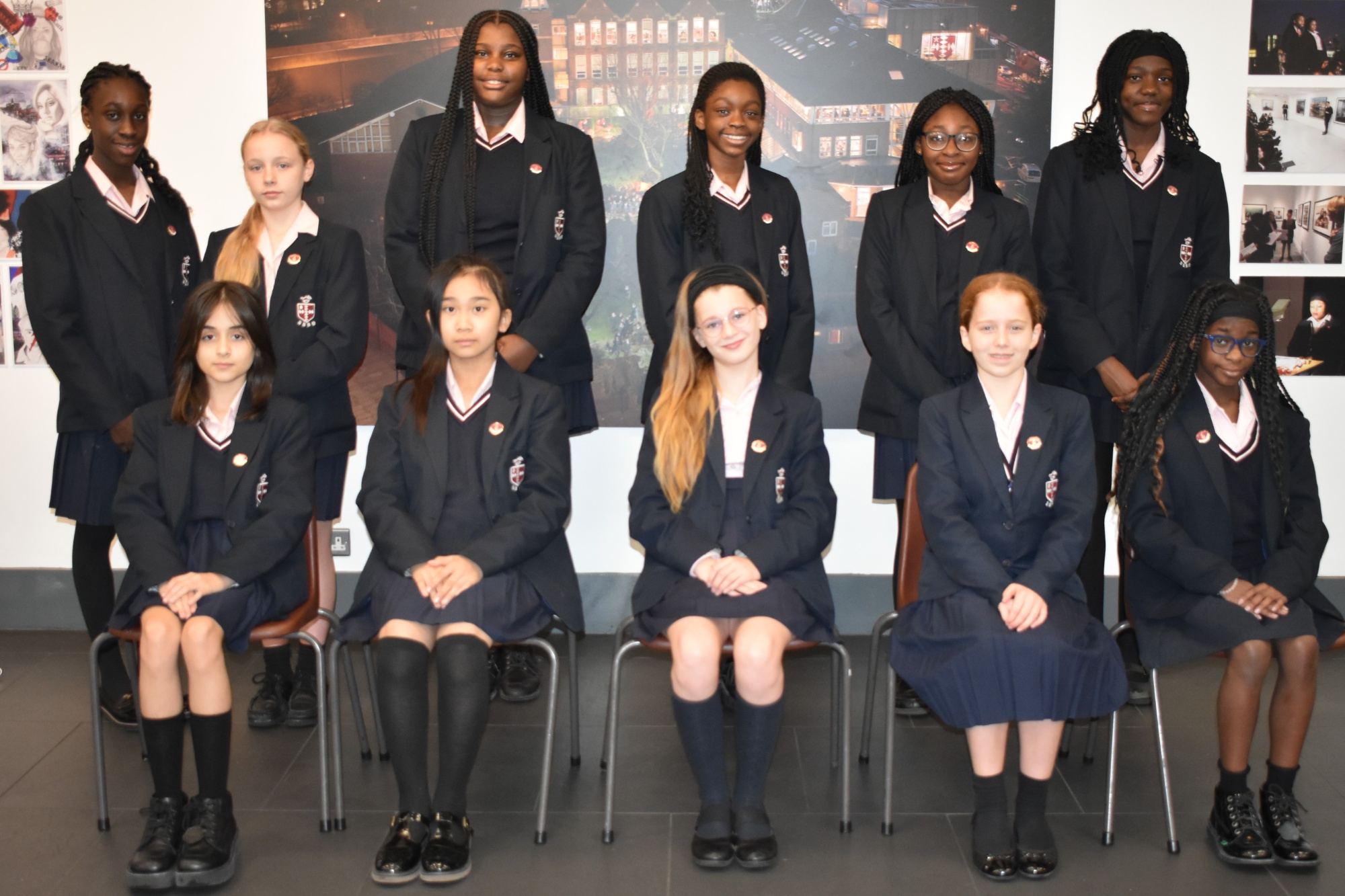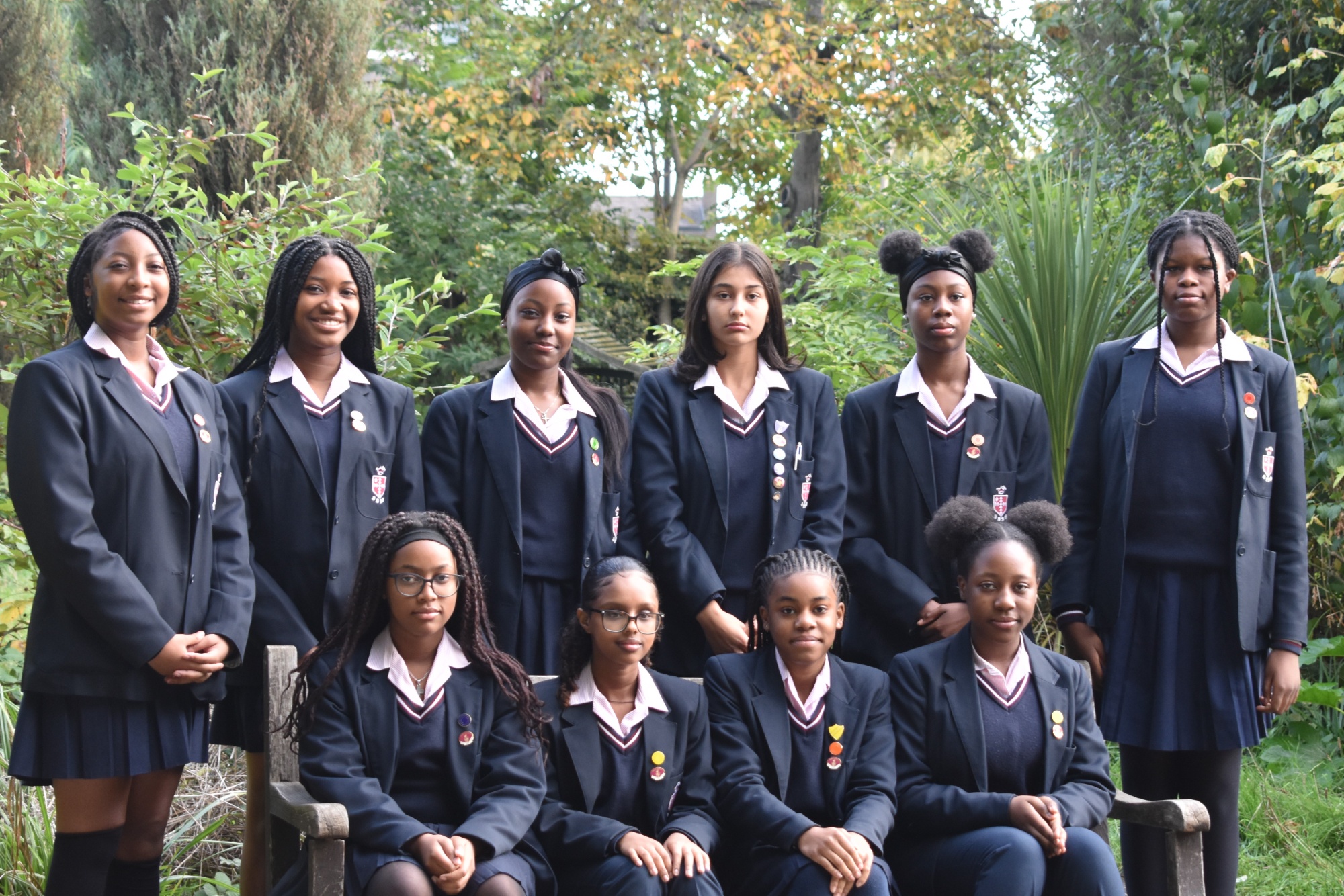 Our students continue to develop their confidence and character with opportunities for students to develop leadership skills through a variety of projects that impact positively on learning, teaching, and well-being for both students and staff. The specific areas of students' leadership responsibilities foster connectivity across all year groups. Our student leadership team is diverse and representative of our student body and, our student leaders to continues to embody our ethos and core values.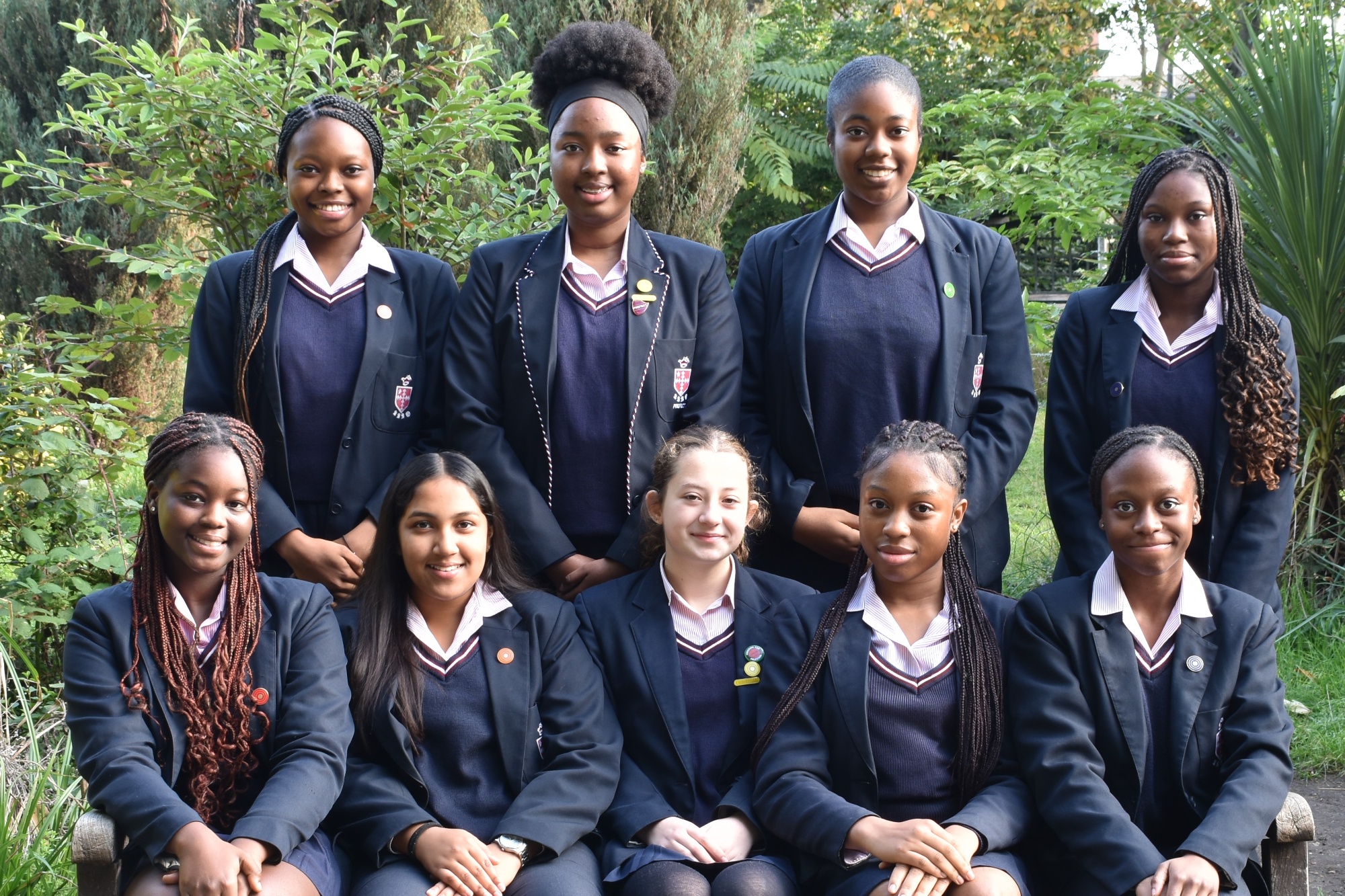 Our Student leadership areas are Transition & Future; Curriculum and Enrichment; Mental & well-being; Faith & Ethos; diversity & Inclusion empowers in a meaningful way in which student to voice their ideas respectfully and have their opinions considered in decisions that impact them.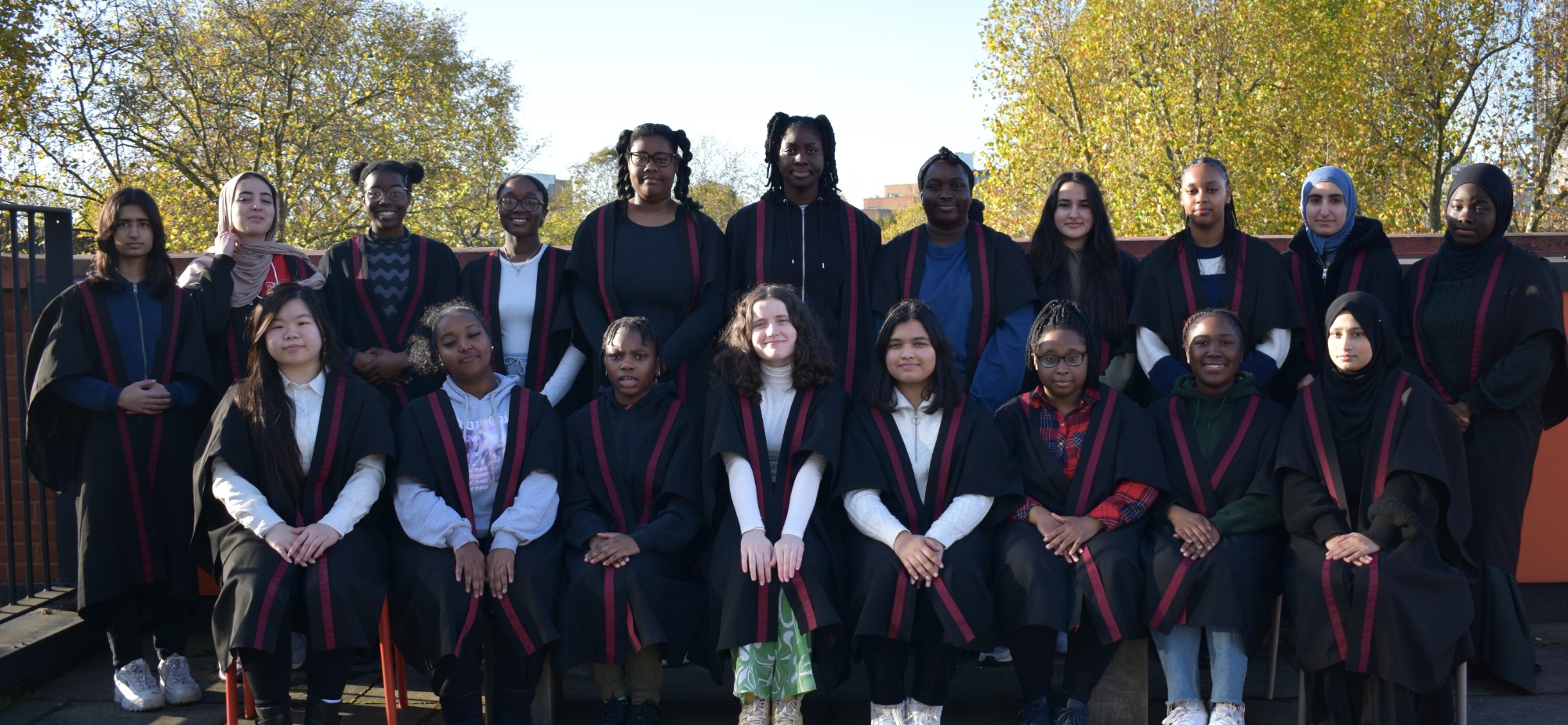 Elsie McDowell Headgirl
Mahrou Meem Deputy Headgirl
Dashiloh Kassongo Deputy Headgirl
Joelle Winston-Martyn Deputy Headgirl
Shanice Williams – 7 Orange Year 7 Prefects
Orit Wondwossen – 7 Yellow Year 7 Prefects
Habiba Ahmed – 7 Blue Year 7 Prefects
Ashiat Aderemi – 7 Red Year 7 Prefects
Iman Mansaray Transition and Futures
Nilyana Kirinde Transition and Futures
Isabel Green-Brown Well-being
Alaae Brahime Well-being
Fola Kareem Faith and Ethos
Jennifer Amukamara Faith and Ethos
Romesa Kashif Curriculum and Enrichment
Sadiyah Rasaq Curriculum and Enrichment
Nilyana Kirinde Curriculum and Enrichment
Salina Zhang Diversity and Inclusion
Rephaiah Appiah Diversity and Inclusion
Yaa Tibson Diversity and Inclusion
Nina Amani House System and Ethos
Vivianna Sampson-Mebrathu House System and Ethos