Choir perform lunchtime concert at Southwark Council Offices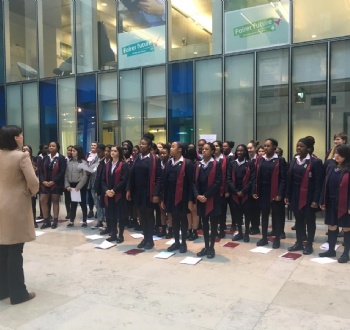 St Saviour's and St Olave's were lucky to be asked to perform out Christmas repertoire in the atrium at the offices of Southwark Council on Tooley Street on Monday 9th December. We performed some carols as well as 'Lullaby' from Hodie: A Christmas Cantata by Ralph Vaughan Williams, 'Sing we now of Christmas' and a choral arrangement of 'Coventry Carol'.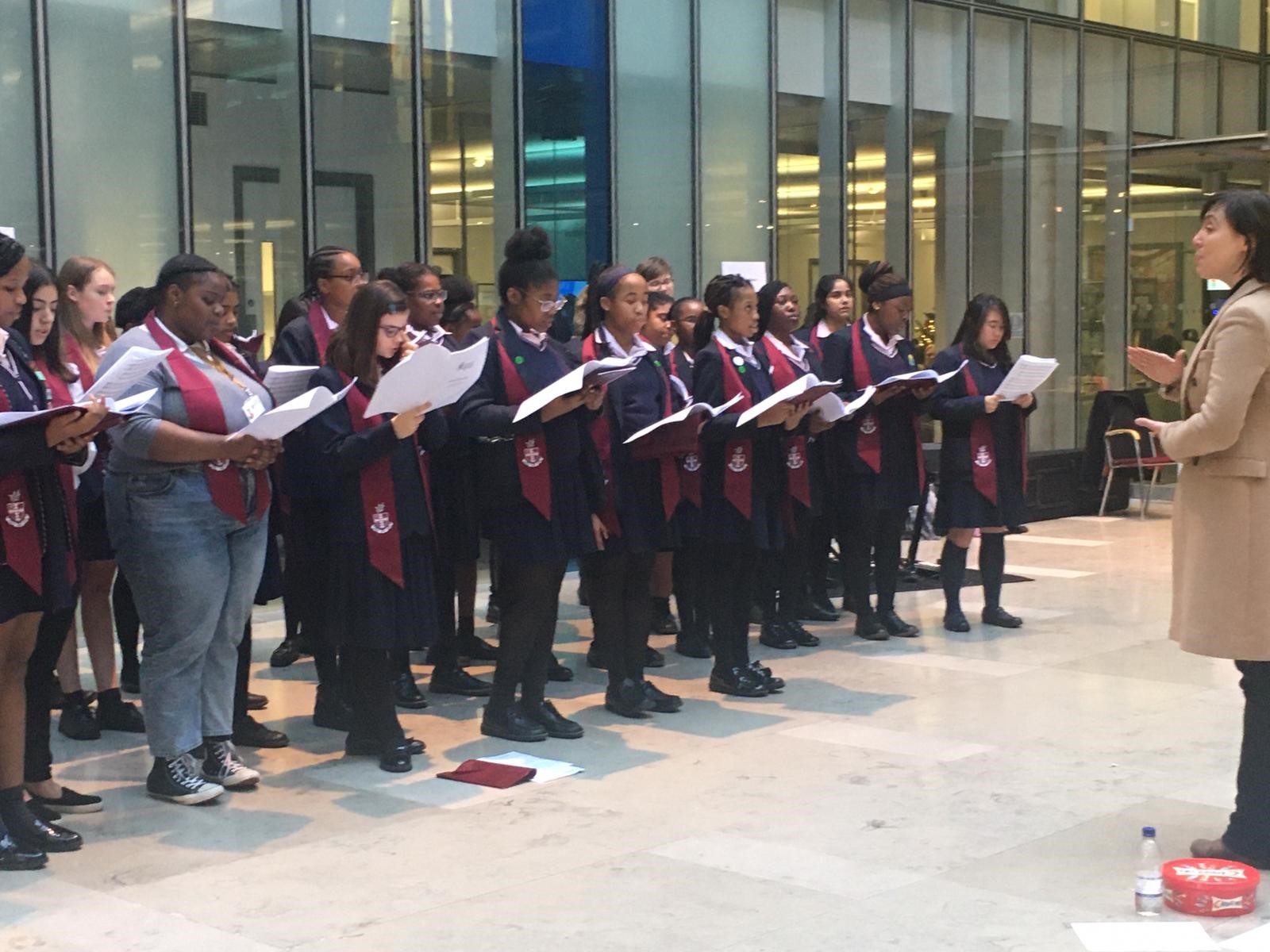 The Southwark Music Service made us feel very welcome - thank you for having us!