Uniform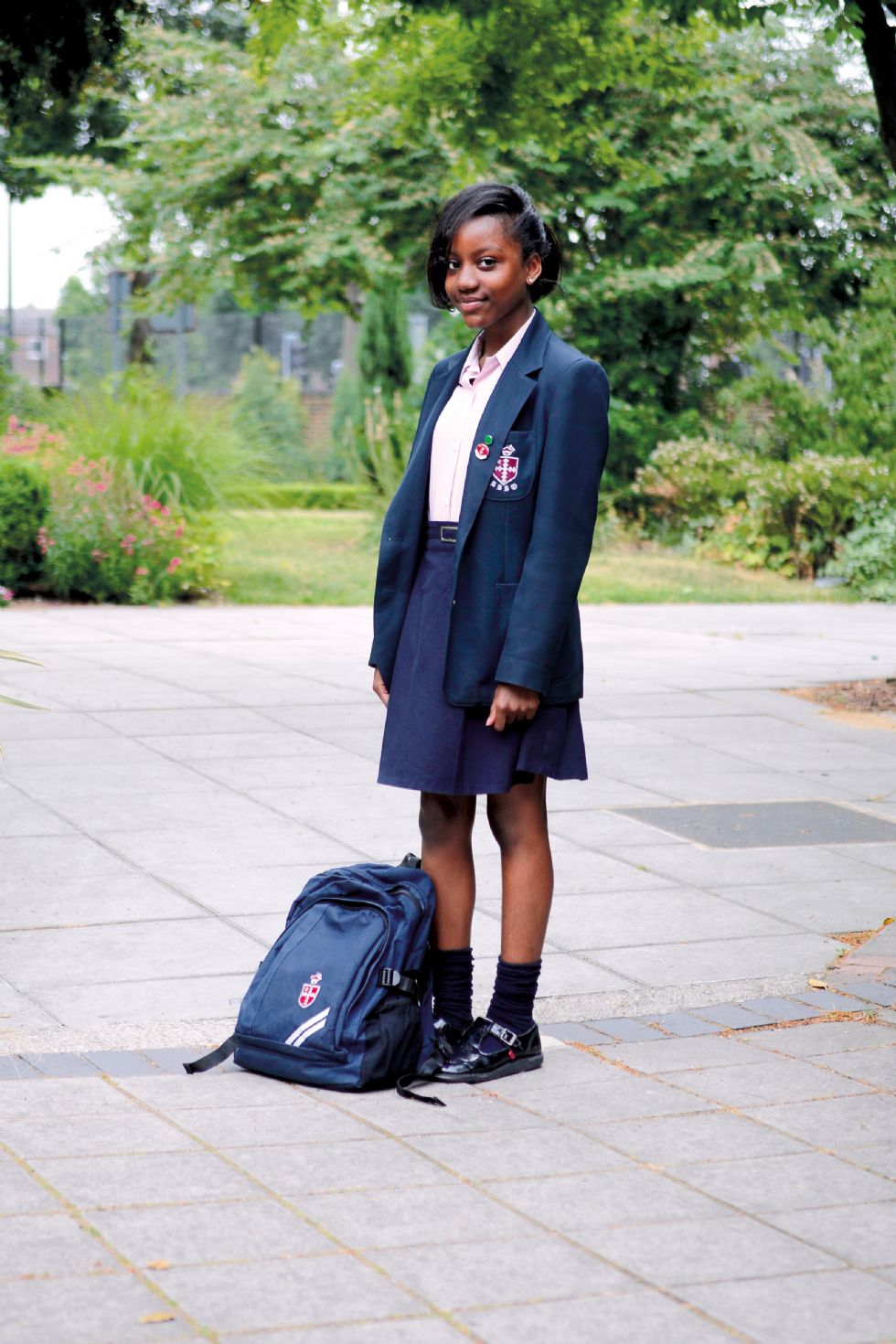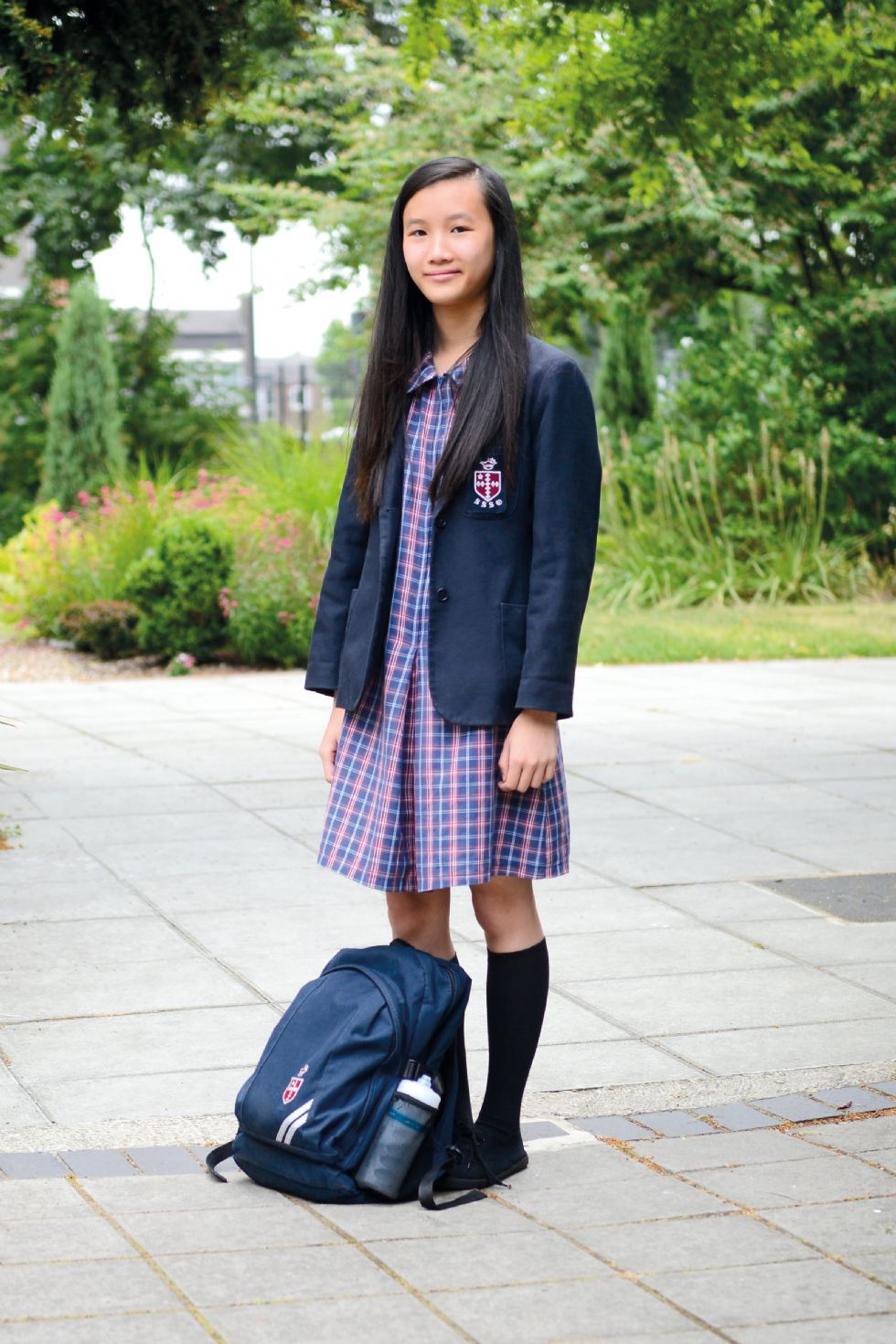 Here you can see both our uniform, and our Summer uniform.
School Uniform Policy
St Saviour's & St Olave's School is committed to the inclusion of students from all backgrounds. The Governors consider that having a uniform which does not distinguish between students' backgrounds is an effective way of achieving this.
Our uniform reflects our heritage and traditions which date back to 1562. We hope students will wear it with pride, understanding that they are visible ambassadors for SSSO, inside the school and in the wider community.
We believe our uniform supports positive behaviour as well as effective teaching and learning. It encourages a strong sense of cohesion and equality within the school and protects students from social pressures to dress in a particular way. Our uniform is practical, affordable and worn without embellishments.