Modern Foreign Languages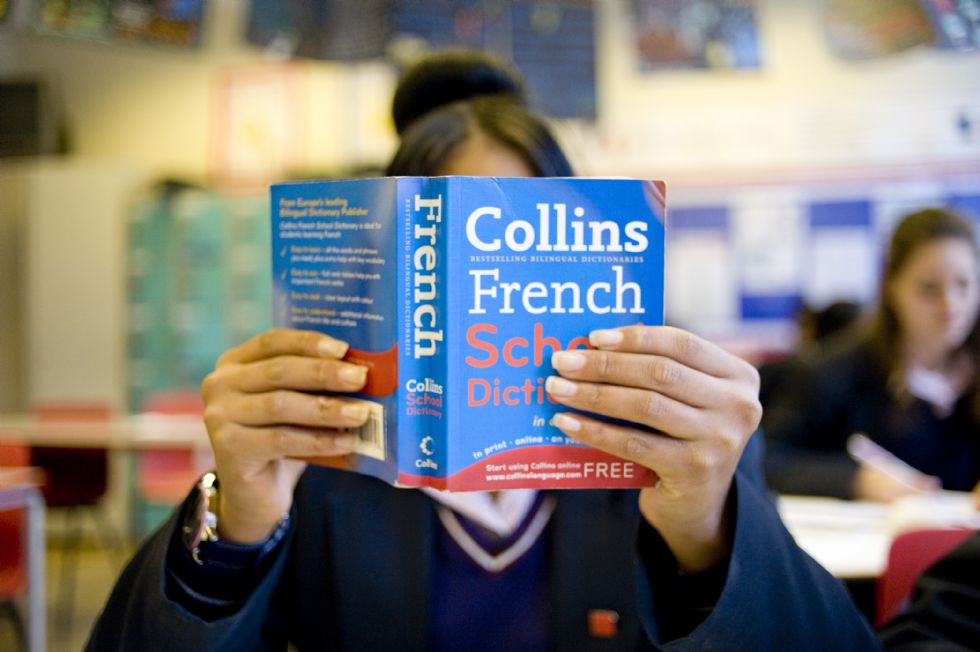 Modern Foreign Languages at St. Saviour's & St. Olave's is an inspirational, exhilarating experience. Take a journey around Europe and encounter the French, German and Spanish languages.
Are you interested in discovering different countries, cultures, communities and people?
Do you like to travel?
Do you enjoy communicating with a variety of people?
Do you enjoy a challenge?
Do you enjoy using computers, listening to music and watching films?
Do you speak another language and would like to do it at GCSE or A level?
If you answer yes to any of these questions a wealth of experience is waiting for you. Join the specialists in the MFL department and set out on a journey of a lifetime!