Ideas For Independent Learning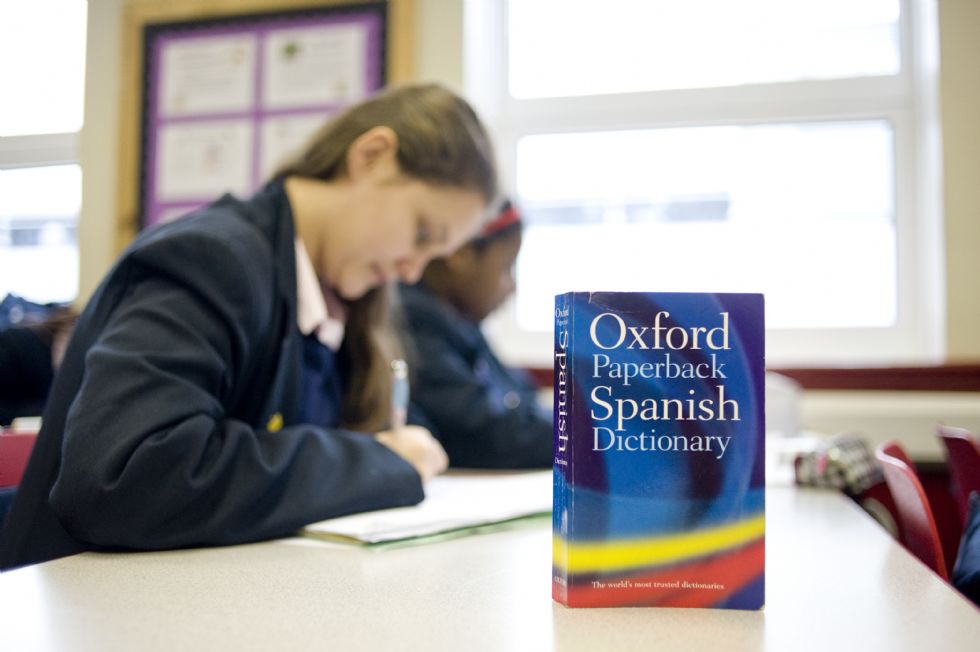 There are few things that give more pleasure or a greater boost to confidence than practising and improving your language skills through your own efforts. Whether it is to revise a grammar point you have just learned in a lesson or to research a new topic area, independent study is a really satisfying activity and well worth the time spent.
Students often ask us how they can pursue their learning outside of the classroom, so we have put together some useful information below. This includes a short list of some of our most frequently used websites as well as some foreign language books recently added to the existing library collection. And remember - we are in the process of making additional study materials available via the school's VLE - Virtual Learning Environment, especially for Key Stages 4 and 5.
WEBSITES
Click on one of the links below to open up a whole new world of linguistic discovery!
BOOKS
Try one of the following:
"Le plus bel œuf du monde". This is a charming story about three hens that squabble about which one is the most beautiful. To decide the argument, the king sets them a challenge – to lay the most beautiful egg. Who will win? Mouchette, Gambette or Huppette?
"Dent de loup". An amusing tale of a boy who loses his milk teeth and thinks that he is growing vampire fangs in their place!
"Les moyens de transport". Factual book about different types of transport, with simple descriptions and glossy pictures.
"Qui a la plus belle". An easily accessible reader about how the animals all got their different tails.
"Les lettres de Biscotte Mulotte". A story with more challenging vocabulary that narrates the exchange of letters between a group of school children and ... the mouse that lives behind the classroom cupboard!
"La princesse Finemouche". By Babette Cole, all about the fussy princess who doesn't want to marry any of her princely suitors. If you know the English version already, then stretch yourself by reading the tale in French!