French Trip 2019
On the 2nd to 6th of July, our year 10 class visited Le Chateau De Baudonniere in Brittany, France. It was a rare, authentic experience as we were provided with 3 French meals a day and were spoken to in fluent French at all times. We took part in many exciting activities and visited exciting places.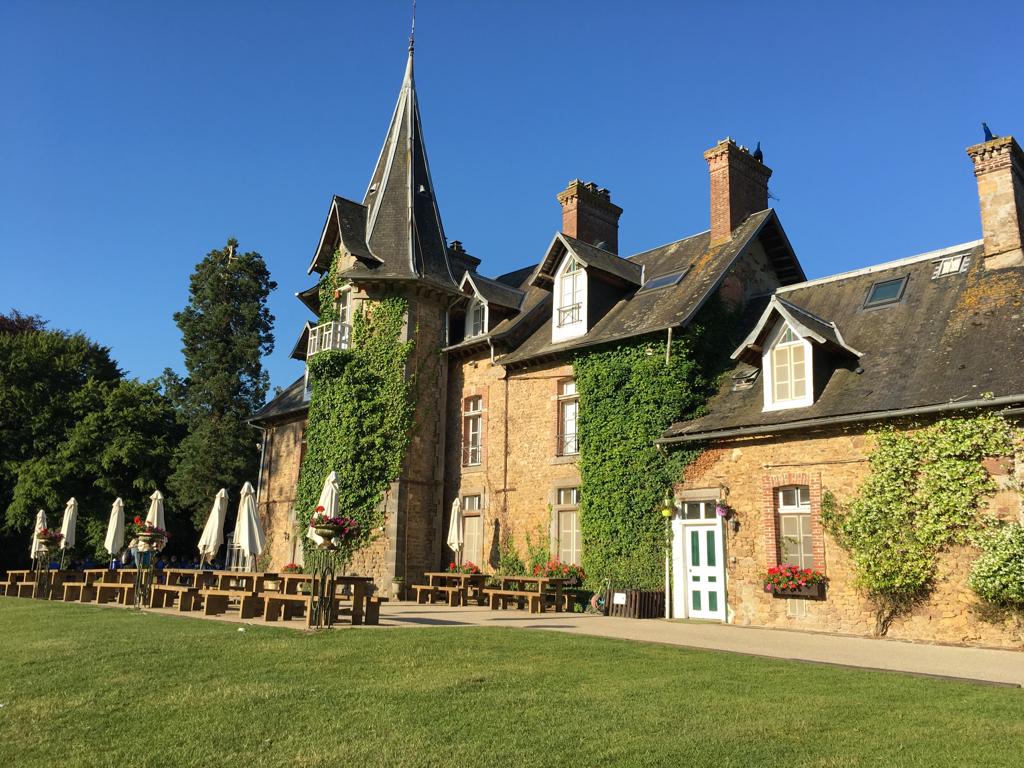 On Wednesday, after breakfast, we were given a tour of the Chateau and visited the animal farm of the Chateau where we got to hold bunnies! We also played aero ball, which is a ball game on a trampoline. We also got to make our own loaves of bread by hand which we then ate for dinner!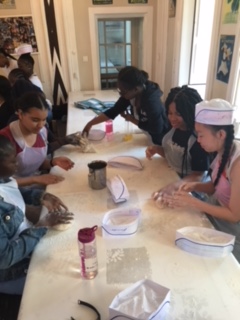 Thursday was our most eventful day; we took a trip to Le Mont St Michel, which is historical abbey by the shore with an amazing view. Afterwards we had lunch and went to St Malo beach. We took many photos and had a paddle in the sea. We worked on our speaking skills there as we had to order ice-cream and sorbet in French. We also took the time to go shopping and visit touristy stores to buy souvenirs for ourselves and our families. Upon our arrival back to the Chateau, we had a barbeque outside as the weather was lovely.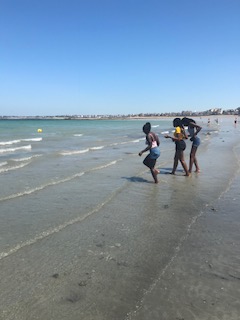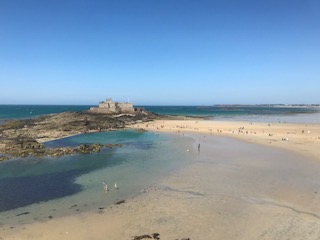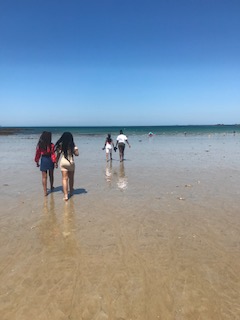 Friday was an activity packed day, in the morning we did archery and orienteering. After lunch, we did a photogram workshop where we got to develop our pictures in a red room. After that, we took a hike into the forest to explore and compete in fun team bonding exercises.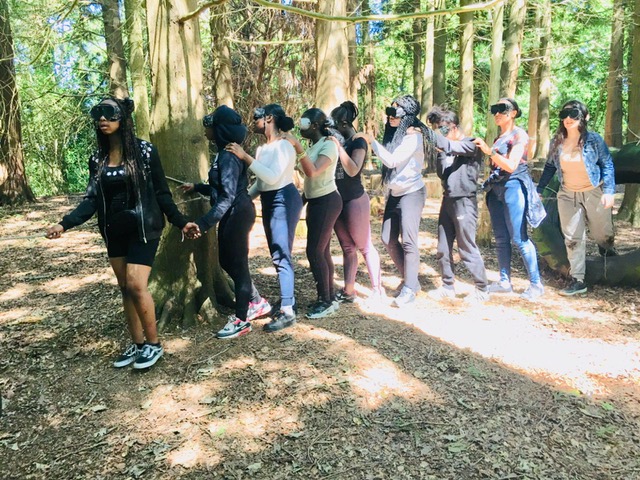 As Friday was our last day at the Chateau, after dinner we had a disco and played games! Then on Saturday, we made our way back home to London.
The trip was a great experience, the staff were friendly, supportive and helpful and we got to try things that we wouldn't have in London e.g. tasting snails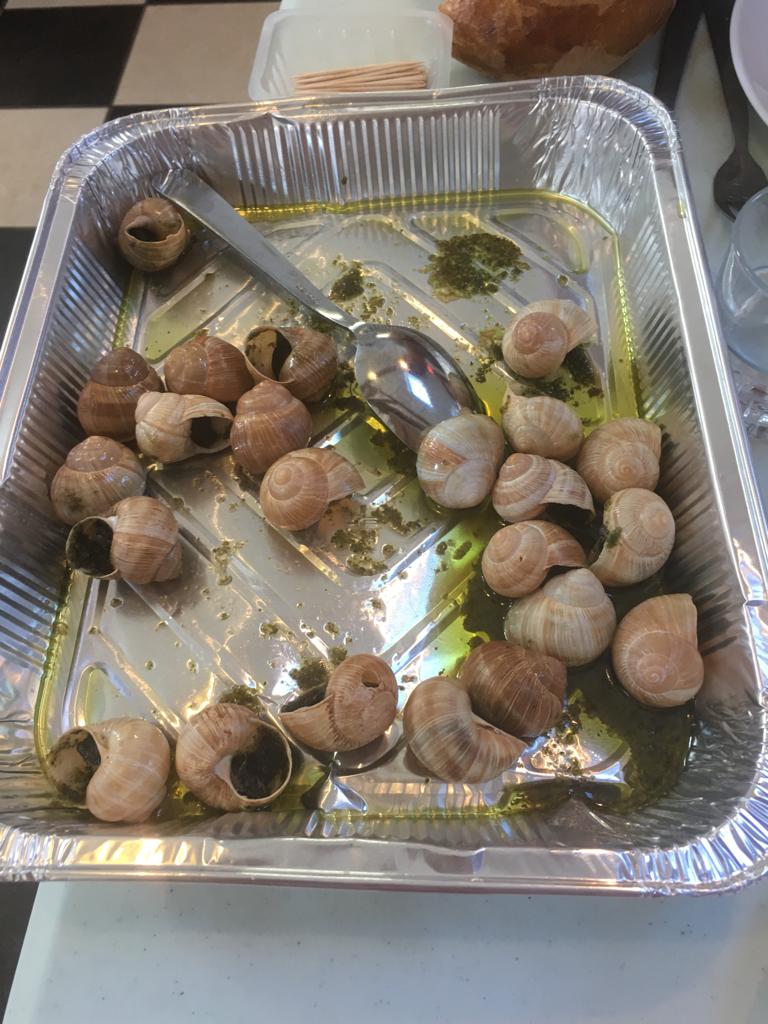 – (which tasted a lot better than I thought!). If I had the opportunity to go again I definitely would. I really enjoyed it!
Racheal, 10 Green