Enrichment / Extra-Curricular
What we have done

What you can do in your spare time
a. What we have done
The Social science subjects lend themselves extremely well to a range of extra-curricular activities and we have some key links with outside agencies to take full advantage of what our great city has to offer.
Students are also welcome to attend Social sciences' 'movie night' which takes place after school where students can watch movies related to the social sciences to further their understanding and interest, themes include 'Schizophrenia Night' and 'Human Nature Night'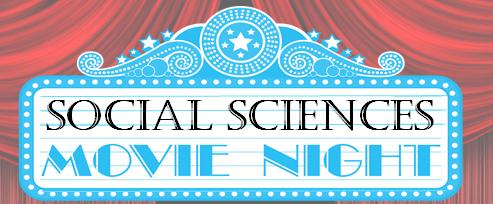 Sociology
Students have attended a crime and punishment workshop where they got to listen to lectures from a range of people within this sphere, ranging from; ex-gang members, high profile sociologists (David Wilson) and parents of victims of crime.
Psychology
We have strong links with the mental health team at Guys hospital, and with them the psychology students have been involved in developing a range of services for young people. They have worked with clinical psychologists who have given them hands on experience on how therapies such as CBT are developed and evaluated. We have also had chief examiners come into school to do revision sessions as well as attending revision workshops outside of school - all either free or at heavily discounted.
Economics
The economics students have attended trips to the Bank of England where students got to learn hands on how the economy works and the Banks' role now and throughout history on controlling inflation. Students have also attended revision workshops and lectures at the LSE delivered by world-class experts in their fields and have been fortunate enough to have exclusive visits from speakers such as the BBC Radio Economics correspondent Jonty Bloom.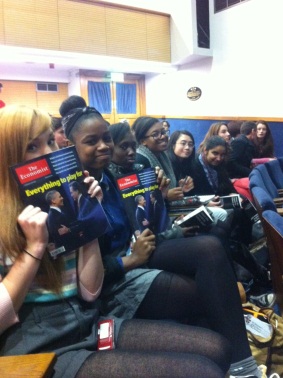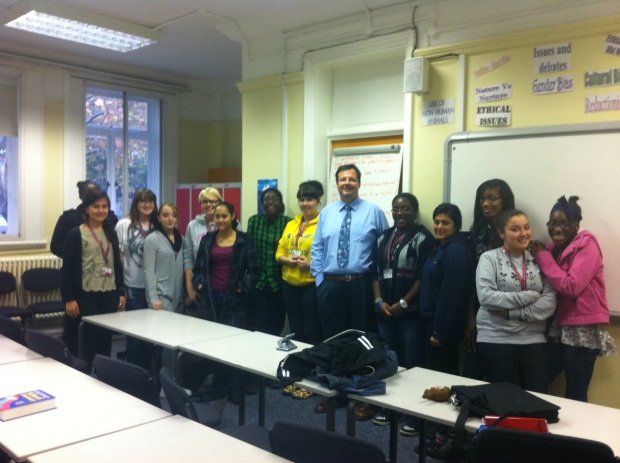 Applied Business
Business students have attended a Working in the City seminar where they discovered the inner workings of the City and the roles that they could play in its' future. We have also forged excellent links with Cushman and Wakefield, a global finance and real estate company in charge of huge projects around the world, including the 'Shard' in London Bridge. Students also had the fantastic opportunity to shadow various employees within the company to see first-hand how this dynamic industry works. Students also work closely with Barclays Bank gaining an invaluable insight into how the banking sector operates.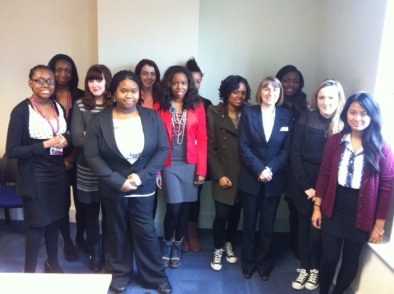 What you can do in your spare time
Sociology activities
Lectures at the London School of Economics, follow this link to find out what is on this week
Museums
Find out details by clicking the link above.
Cost £9 (£7 concs)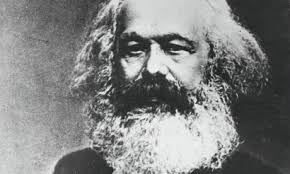 Find out about it by clicking the above.
Go watch a real court case
Click the link above for information
Please note, you cannot take bags into court, the earlier you arrive the more likely you are to get a seat.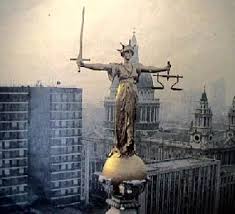 Southwark crown court, arguably the best court to watch criminal cases after the Old Bailey. Southwark Crown Court sits between Hay's Galleria and the More London Estate, adjacent to HMS Belfast. The gallery is open to the public for those interested in watching a case.
Psychology
Follow the following links to see what lectures are on this week;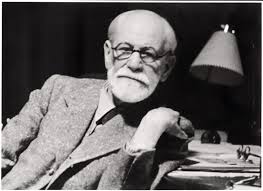 Museums
Freud museum £3 with student ID, find out details by clicking the link.
Bethlem ('bedlam') hospital Visit a former hospital for people with mental problems located in Beckenham. Find out details by clicking the link above.
Go to see a film called 'who do you think you are' presented by David Attenborough
It is free! Find out more by clicking the link above.
''Mind your head' exhibition celebration the centenary of the British psychological society, find details by clicking the link above.
Economics and Applied Business
Lectures at the London School of Economics, follow this link to find out what is on this week
Museums
Museum of Brands, Packaging and Advertising
2 Colville Mews, Lonsdale Road,
Notting Hill, London, W11 2AR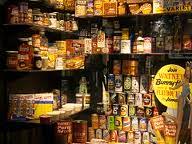 The last remaining exchange in London where traders shout out, the London Metal Exchange is the place where metals are traded across the world.
Largest fish market in the UK - get there early and with sensible shoes!
Billingsgate Market, Trafalgar Way, Poplar, E14 5ST
Free Open Tuesday to Saturday 4.00am - 9.30am
Largest flower market with the highest number of independent shops in the UK
Columbia Road Flower Market, London E2 7RG
Free Open Sundays 8am to 3pm