Drama at Key Stage 3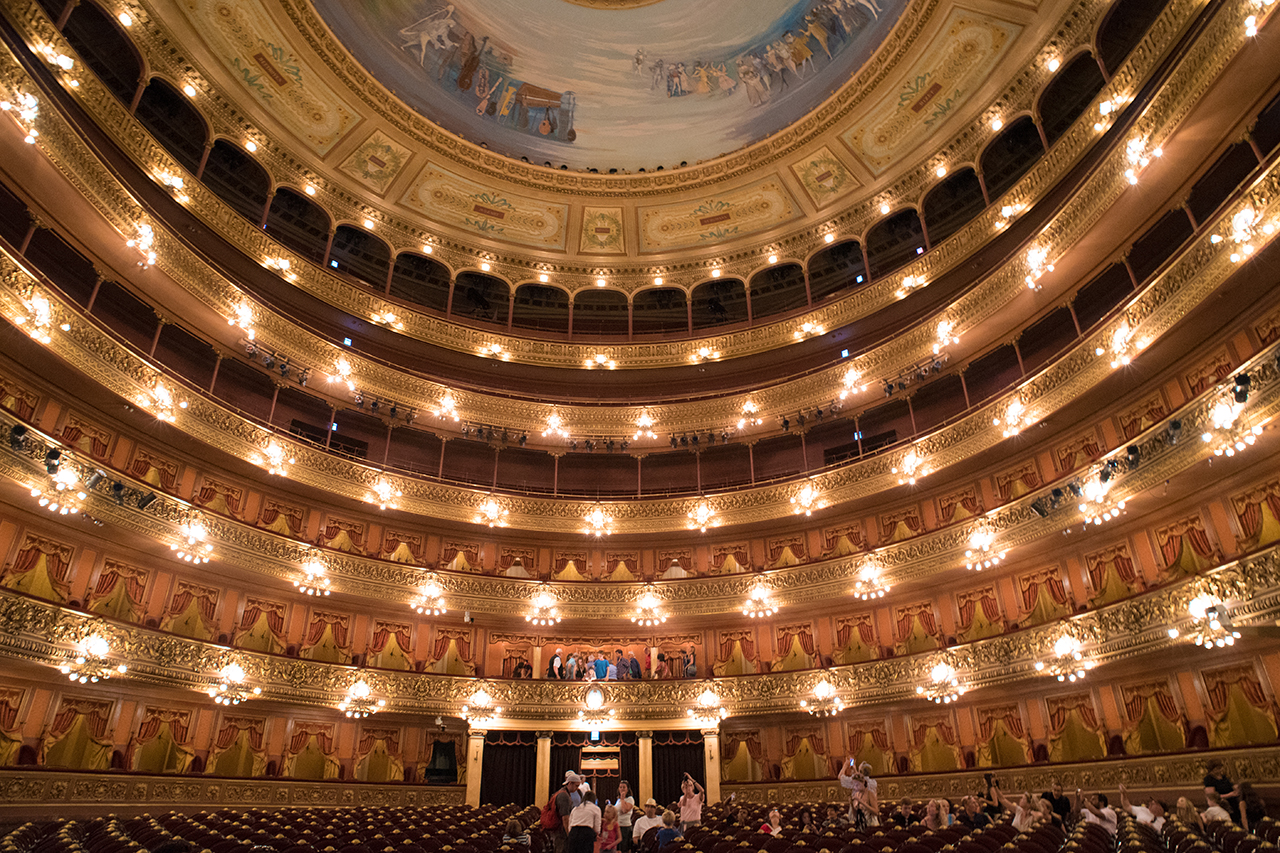 At St. Saviour's & St. Olave's, our students learn the practical and analytical skills required to excel in the making of and appreciating the arts. Our curriculum is supported by an extensive extra-curricular programme.
KS3 Curriculum for Drama
In KS3 our students develop: knowledge of how to take a play from page to stage, interpreting character, following stage directions; Different styles, genres and eras from Ancient Greek to contemporary physical theatre via Shakespeare and Stanislavski; The ability to devise original performances; Characterisation skills, the use of voice, facial expressions, body language and space; Confidence and public speaking skills; the ability to work well in a group.