Year 10 and Year 12 French Trip - 29/06/2023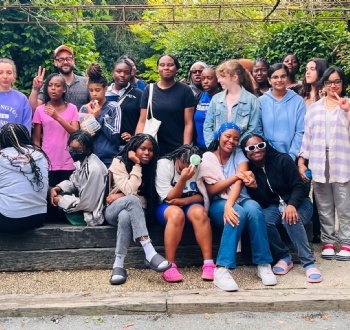 All students on the French trip are having a great time.
Yesterday we went to Mont Saint Michel and the seaside town of Saint Malo.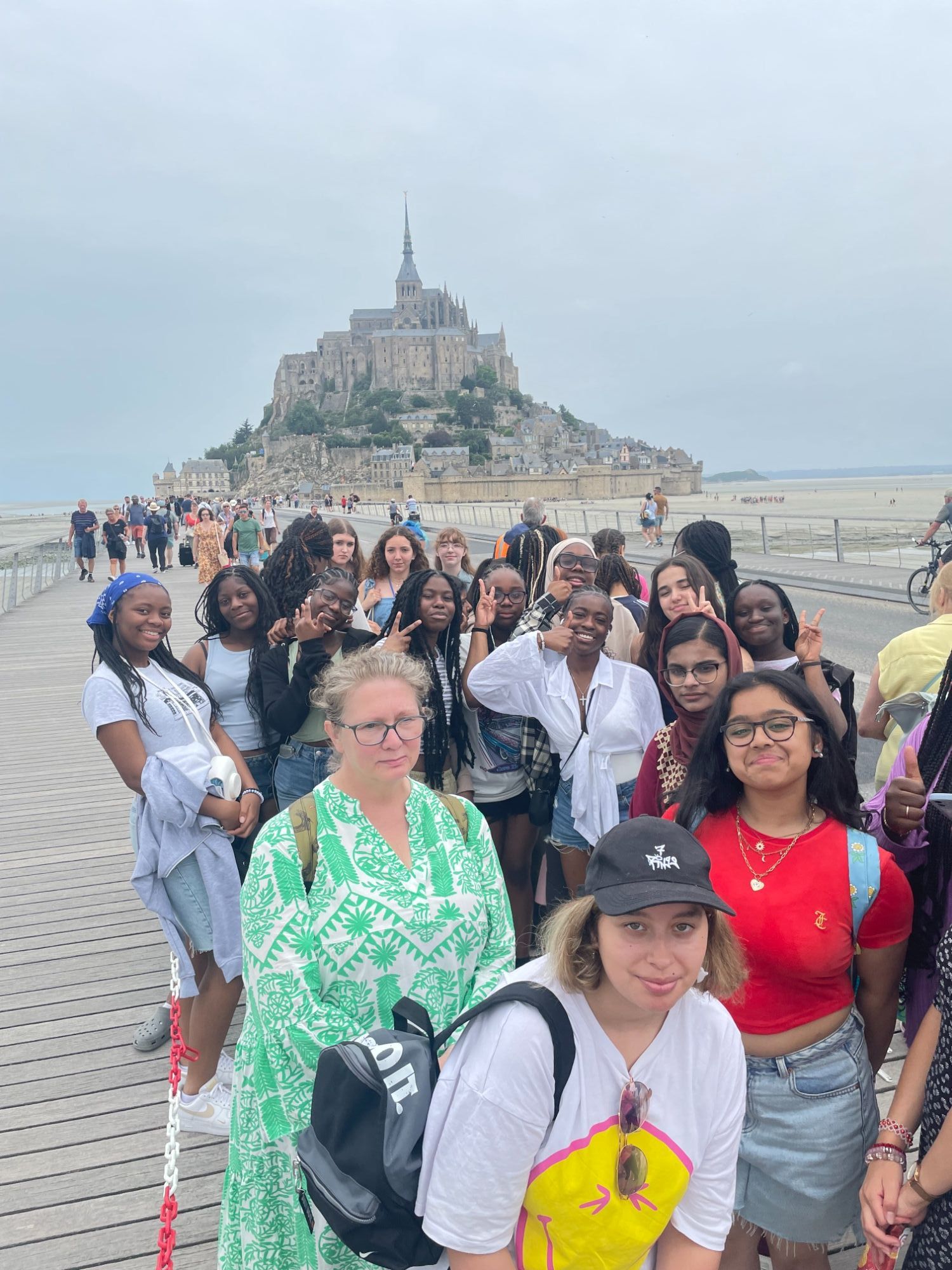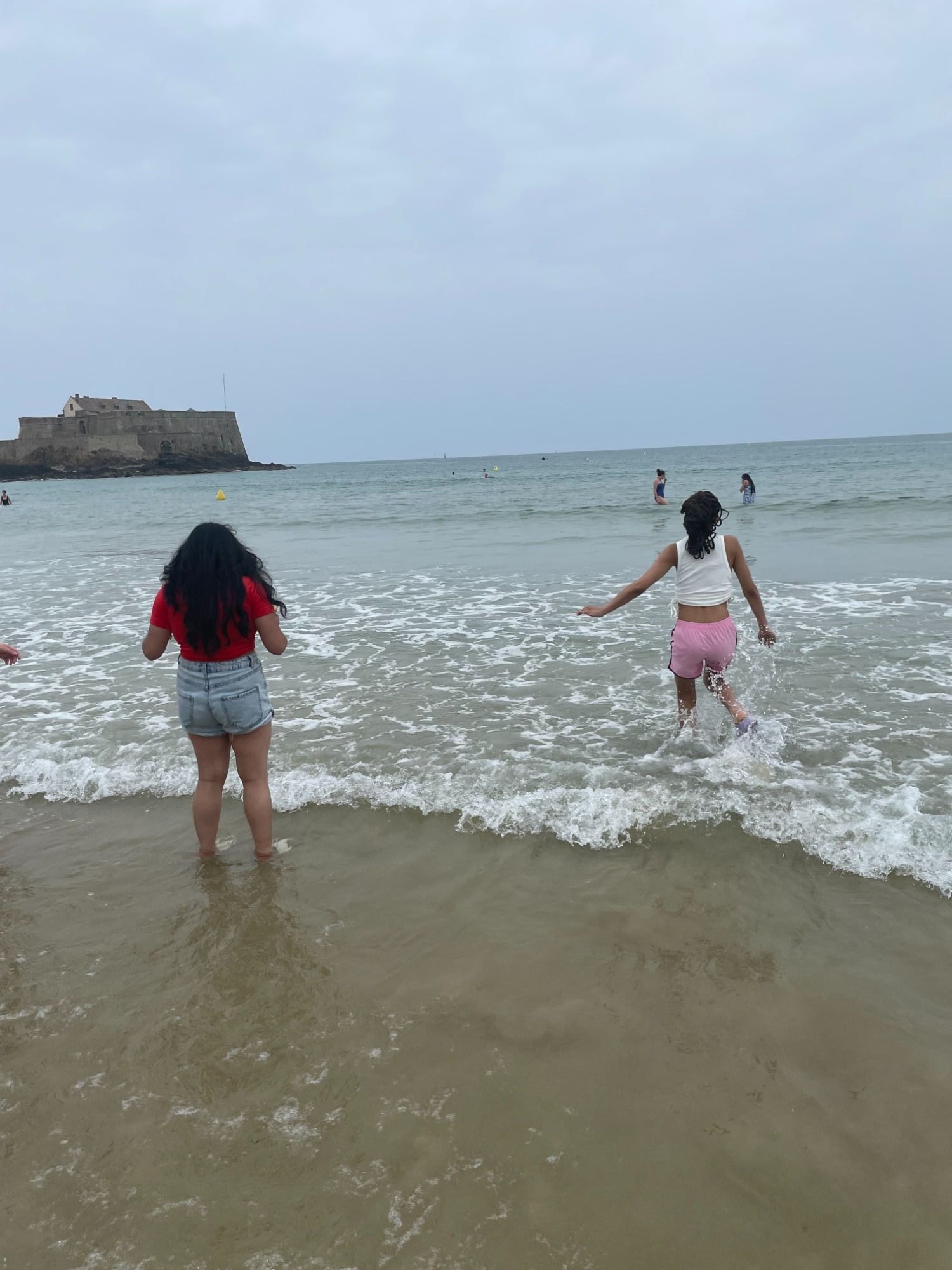 Today is the last day of activities at the chateau. Tonight students will be singing songs around a camp fire.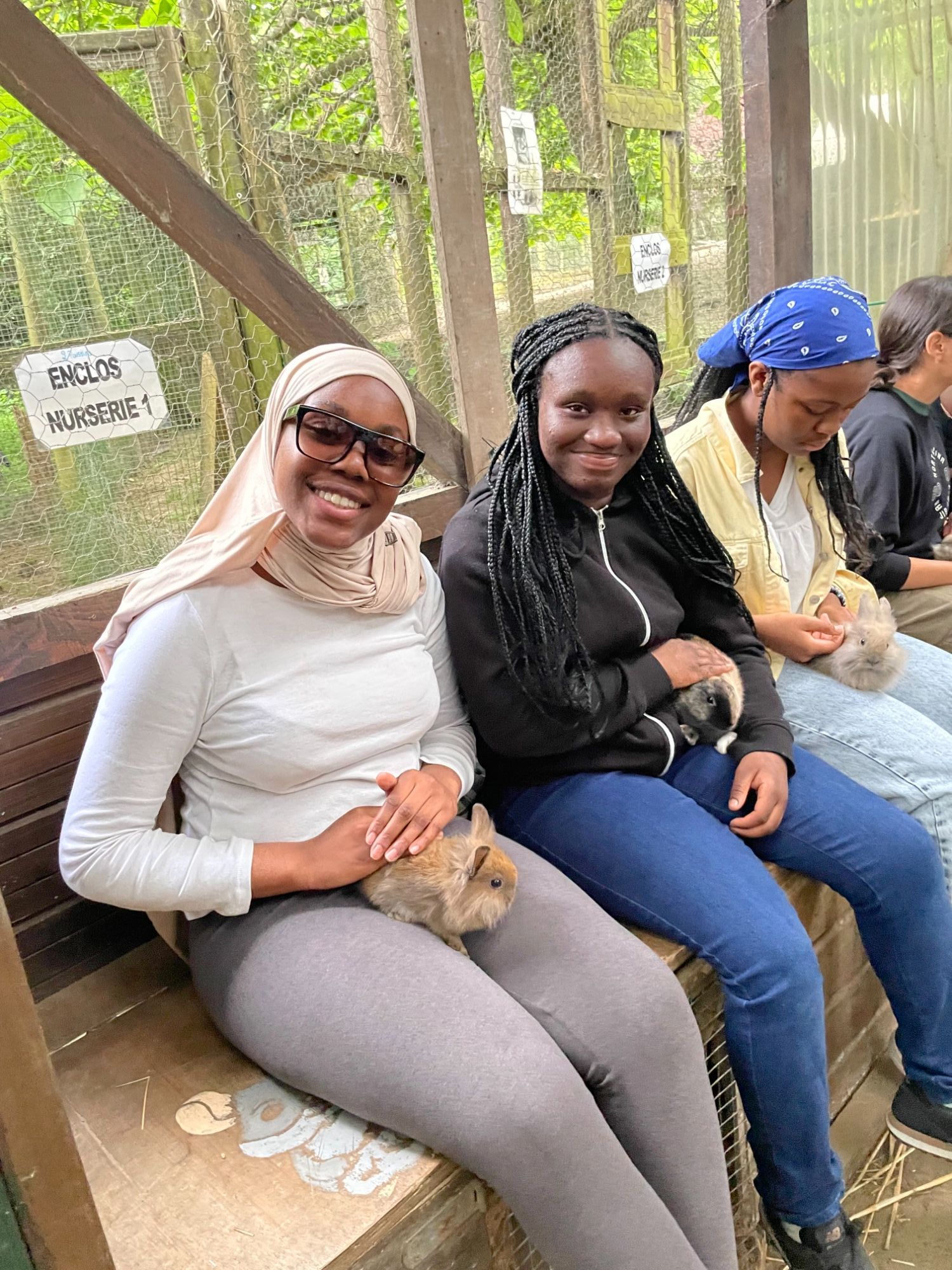 Tomorrow students are expected to be back at school between 3pm and 4pm but this is subject to change depending on traffic between Portsmouth and London.