Legacy Alpha & Omega Schools & University National Championships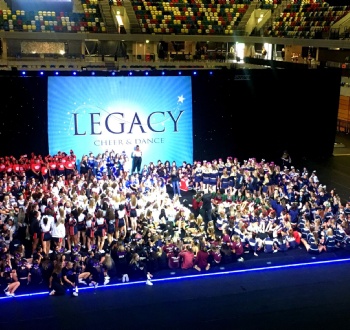 Saturday 22nd February 2020
On Saturday 22nd February, 32 year 7 and year 8 students attended the Legacy Alpha & Omega Schools & University National Championships at Copper Box Arena, Queen Elizabeth Olympic Park, London.
For St. Saviour's and St. Olave's school, this was the first time that they entered a cheerleading team into a competition. They competed in the Junior Level 1 category and were the youngest team to compete that day.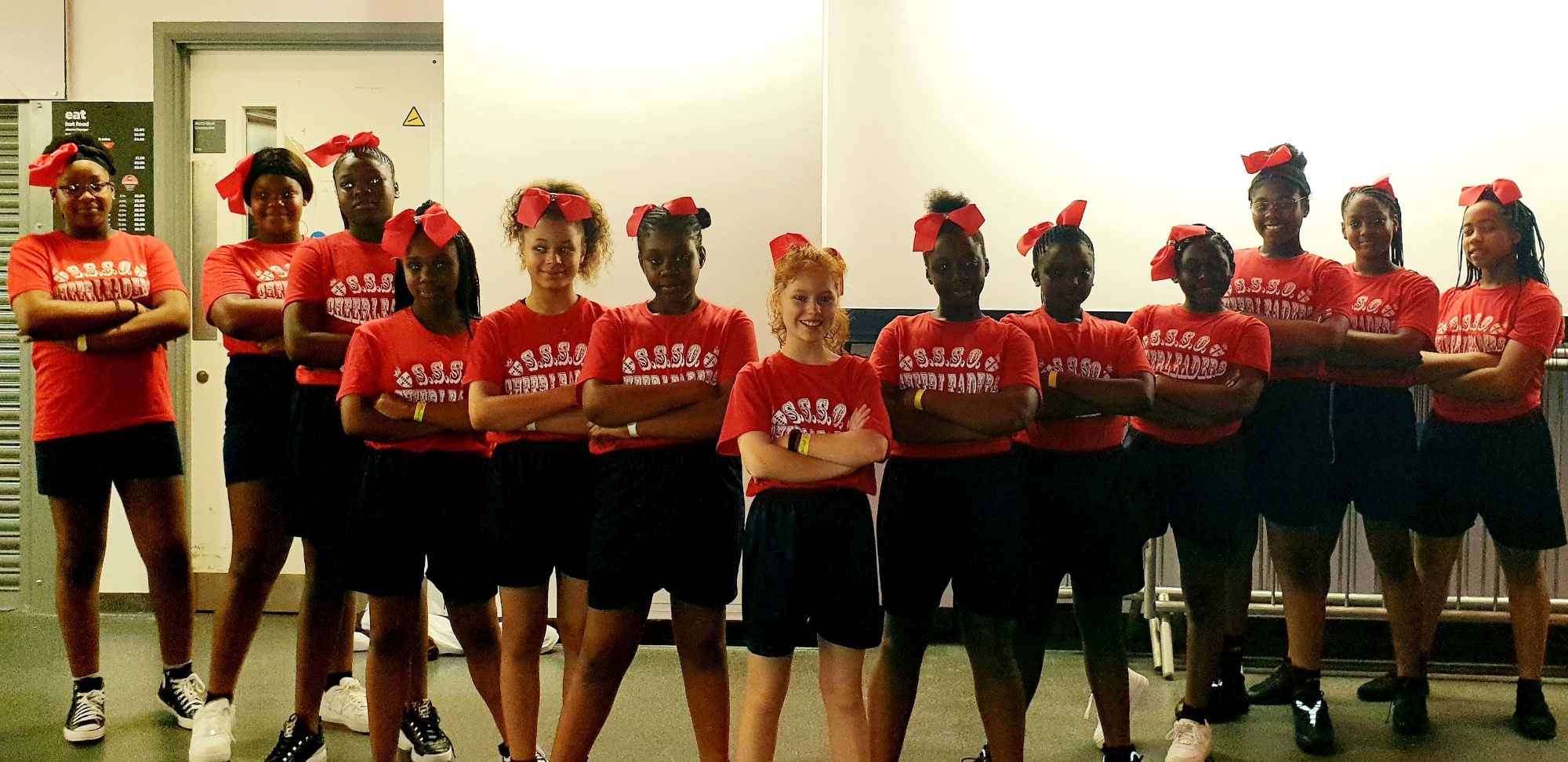 Since September, the students have been training each week to learn and perfect a cheerleading routine consisting of jumps, stunts, tumbles and dance, and for the majority of the students, this was their first time doing cheerleading.
The students were nervous but excited about competing in front of a panel of judges and an arena of spectators, but they did not let their nerves get to them, and performed their routine better than they ever had before.
The students thoroughly enjoyed performing and watching the university teams perform, whilst anxiously waiting for their awards ceremony. I am overjoyed to say that St. Saviour's and St. Olave's school were crowned champions of their division, with each student receiving a medal to recognise their fantastic achievement at their first ever cheerleading competition.
We hope to come back next year, with a bigger routine, to claim 1st place again!