GCSE Results Day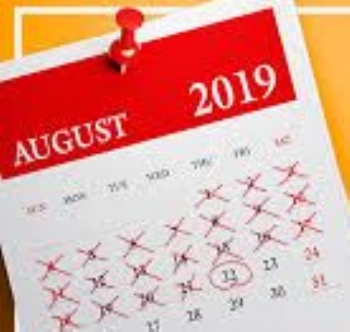 GCSE Results at St. Saviour's
We are delighted to be celebrating another set of brilliant results for our year 11 students in their GCSE's. They have worked hard, as have their teachers, and they've been well supported by their families to achieve this success.
Headteacher, Catherine May, said; 'I am so proud to be headteacher of St Saviour's where we've been successfully educating young women for 116 years now. These current students have continued that success and now take their place in our history. These results are a testament to the hard work of the staff and students, and I am also aware of the great support our families provide. My congratulations to all of our students and I am confident they will now progress on to pathways that enable them to pursue their ambitions.'
Director of Learning for Year 11, Hannah Kennedy, said 'I am so proud of the achievements of our Year 11 students. They have worked tremendously hard and we can't wait to see what the future holds for them.'
Year 11 student Matilda Green said ''I was really shocked but delighted about my results. I am so happy that my hard work paid off. Thank you to everyone for all of the support.'
All of the results achieved are above national averages and some of the many highlights include;
English – 93% achieved grade 4 and above
English – 42% achieved grade 7 and above
Mathematics – 75% achieved grade 4 and above
Mathematics – 31% achieved grade 7 and above
Ebacc – 66% of students choosing this combination achieved pass grades.
Special mention must go to our highest achieving student who achieved grade 9 in every single subject! 20% of the cohort achieved an average grade of 7 and above and will qualify for our school bursary of £300 per term during their time in our sixth form to support them in their ambitions to top universities including Oxbridge.
As a comprehensive school we are delighted for all of our students who have worked hard for five years to make this progress. They will take the skills and knowledge represented by these results, as well as the confidence and resilience they've developed along the way, and go on to truly be 'Makers of the Future. Well done to everyone.