Year 10 Business Students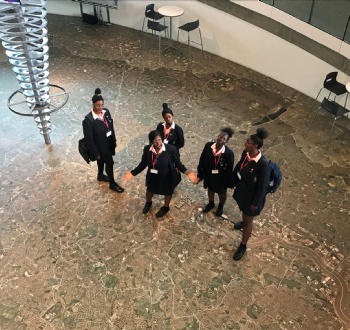 The Urban Plan Winners workshop at City Hall
Earlier this year, our Year Ten business class participated in an interactive workshop where they had to design a regeneration programme for a run down town.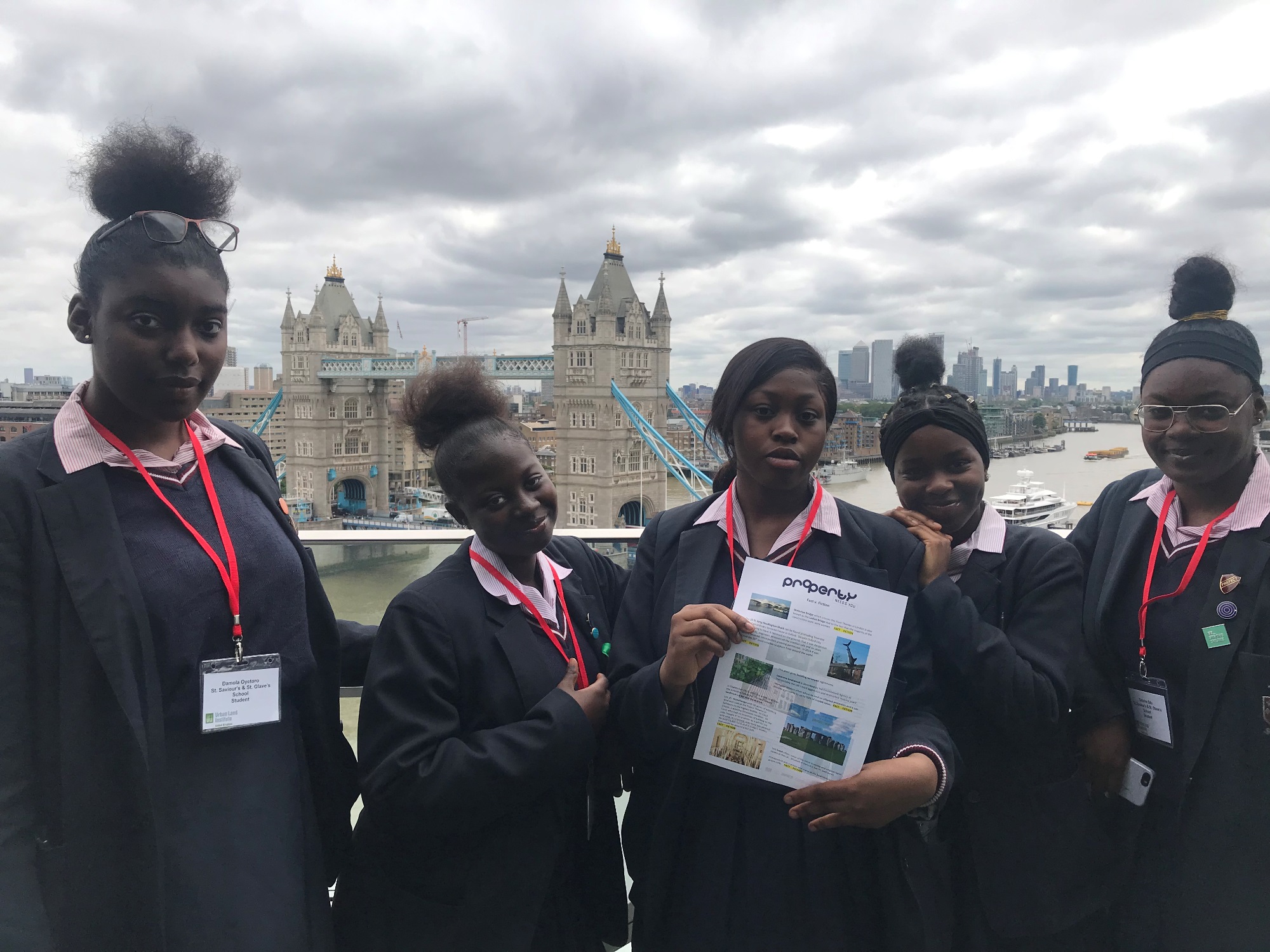 The winning team have spent the day at the celebration event at the prestigious City Hall, learning more about exciting careers in the property sector and just how much the areas around us have changed and will change in the coming years.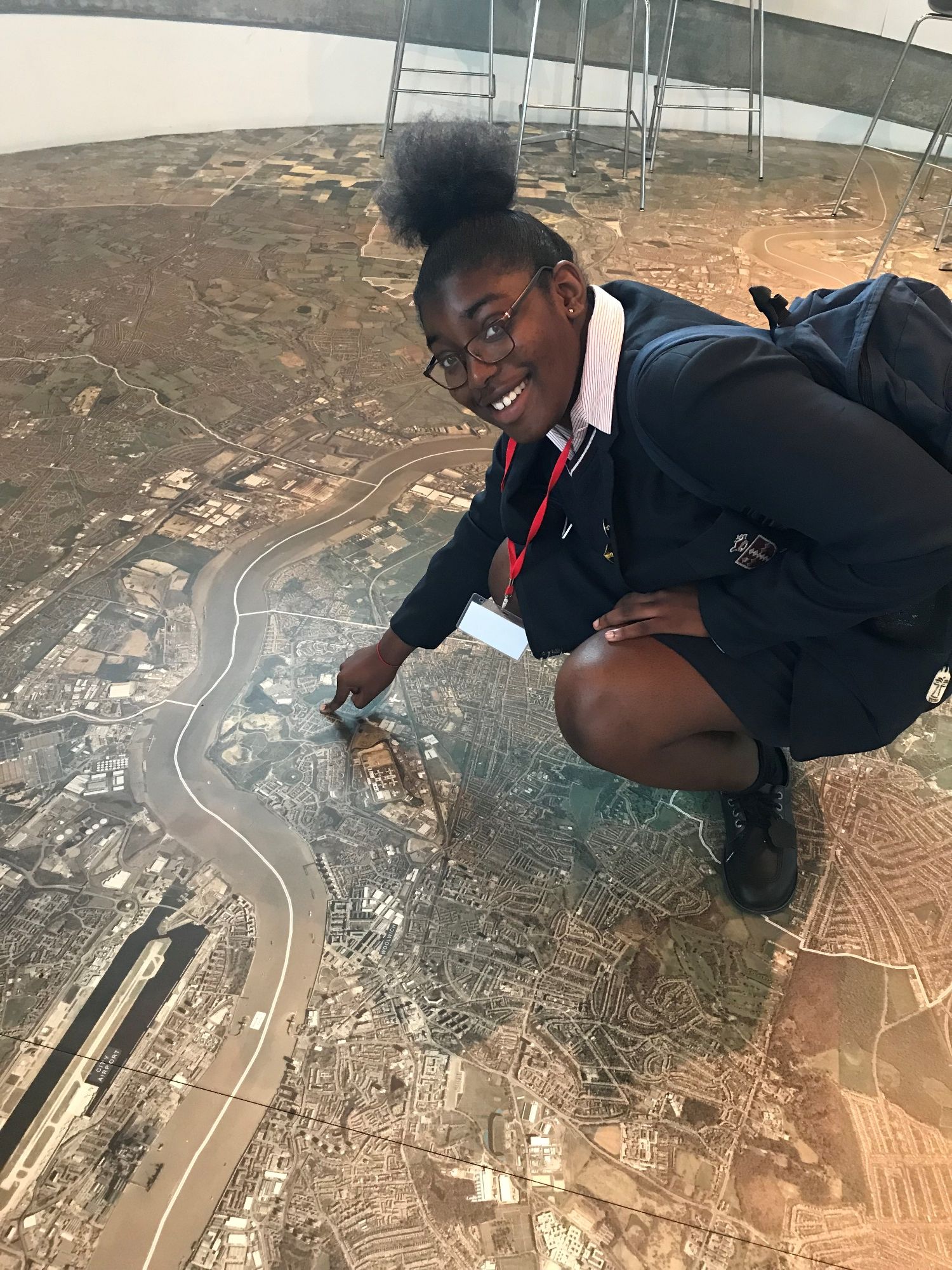 They were able to spot the school on the giant map...though it took some searching!!