French Trip - Normandy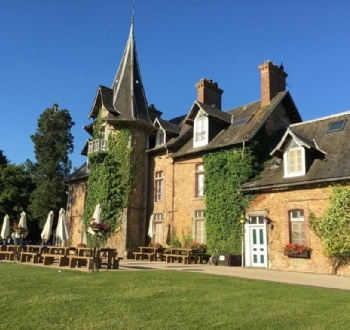 Day 3
5/7/2019
In the town of Saint Malo passing by the tomb of Victor Hugo buried near its' beautiful beach.
Shopping for French delicacies after the beach.
If viewing on a mobile device, switch to web view to see slide shows.
DAY 1 - Wednesday 3rd July 2019
DAY 2 - Thursday 4th July 2019
DAY 3 - Friday 5th July 2019
The last day - orienteering, archery and making photogrammes.