GCSE Geography Fieldtrip to Flatford Mill
GCSE Geography fieldtrip to Flatford Mill
On 5th-7th June, the Year 10 Geographers and I went on a fieldtrip to Flatford Mill, Suffolk, which was an essential part of our geography controlled assessment. It was an overwhelming experience that helped you to develop the following skills: managing time, independence and teamwork.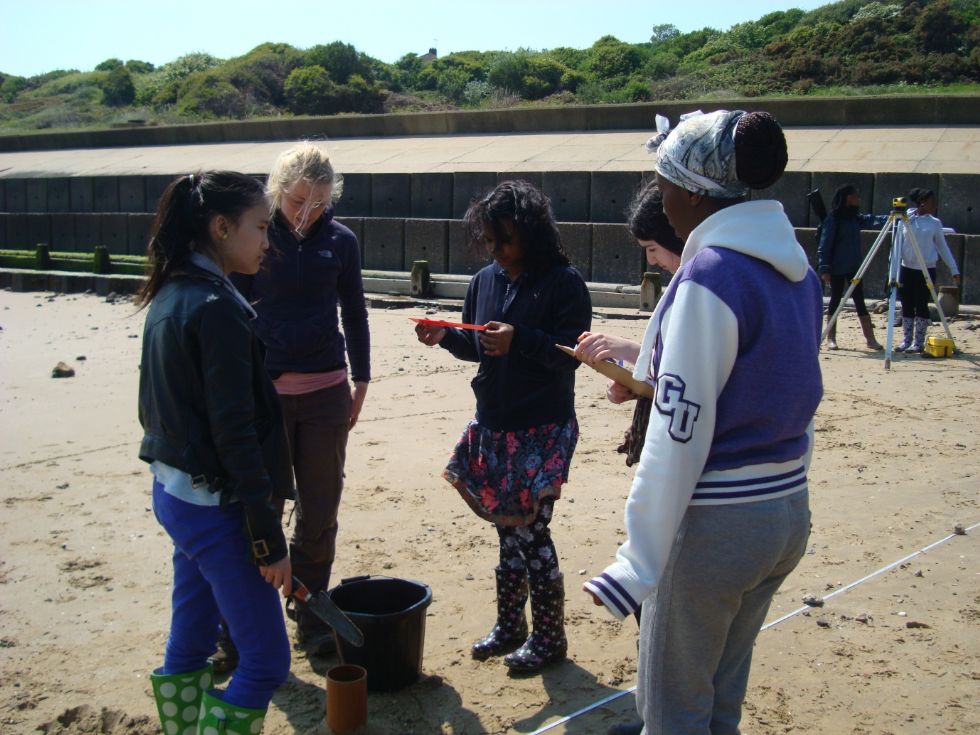 During our trip, we were put into groups and we had to come up with our own hypothesis to test and design our own independent investigation that was related to our coastal theme. Day two was the most exciting day as we were out on the beach collecting data!! We took a short drive to Walton-on-the-Naze, which is along the Essex coastline. Upon our arrival we were excited but also anxious about the tasks we had to complete. However all the anxiety was blown away, (it was very windy!) and we were thinking like real Geographers! This was a simulating experience because you were able to take a closer look at all the different sea defences such as the groynes, rock armour and a seawall. We were also able to analyse the different types rocks which geologist used to estimate how old the Earth is.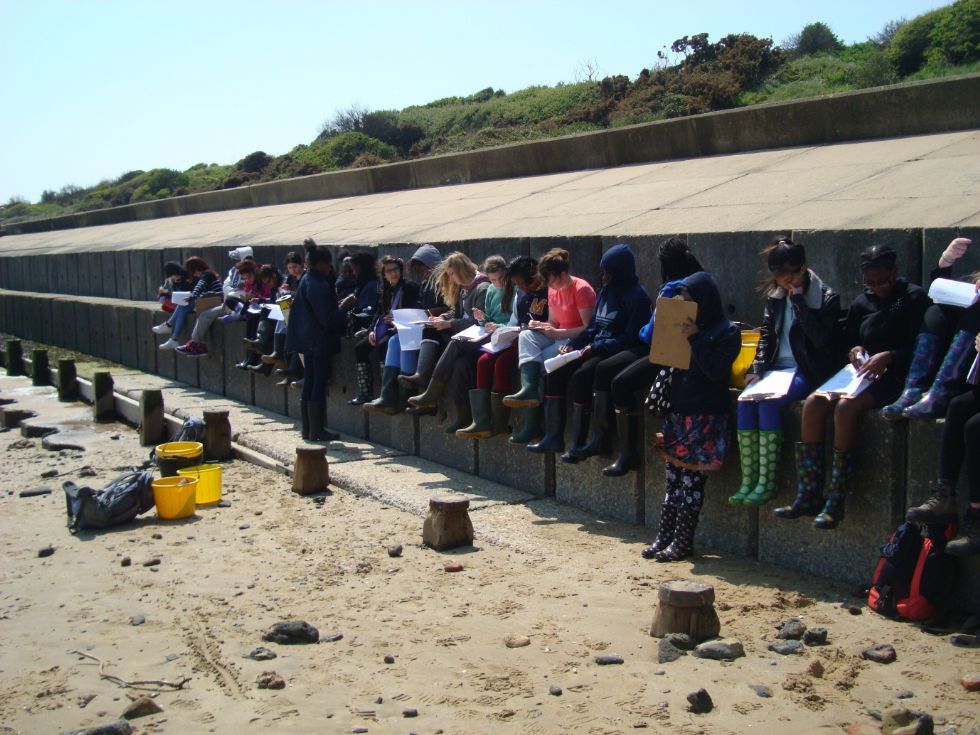 The best thing about the trip was sharing a room with your friends and during our free time you were free to walk around the centre and socialise with other people. We were also given chocolate cake as a break time snack which was very delicious. Overall, it was a great experience to get out of London and enjoy the coastal environment. I would definitely love to do again!
Taiwo Adewunmi 10 Red