Gallery
Below is a very small selection of work from different Key Stages. Please browse our galleries to the left for more albums and keep checking back regularly to see new work.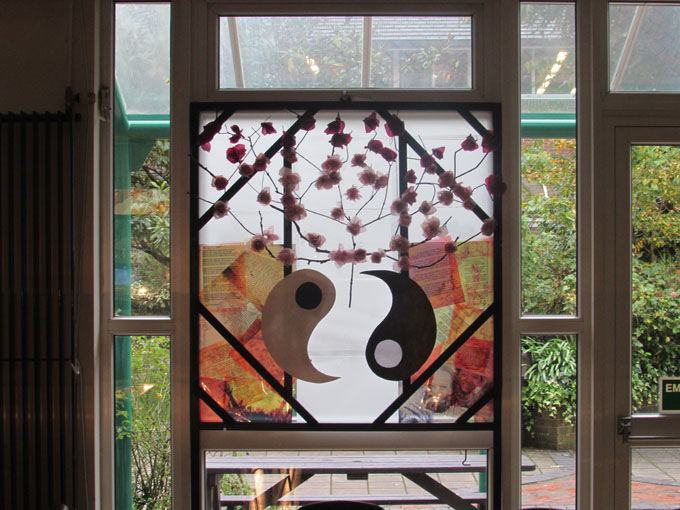 Above: "Stained glass window" made from found materials by Altea, AS Art.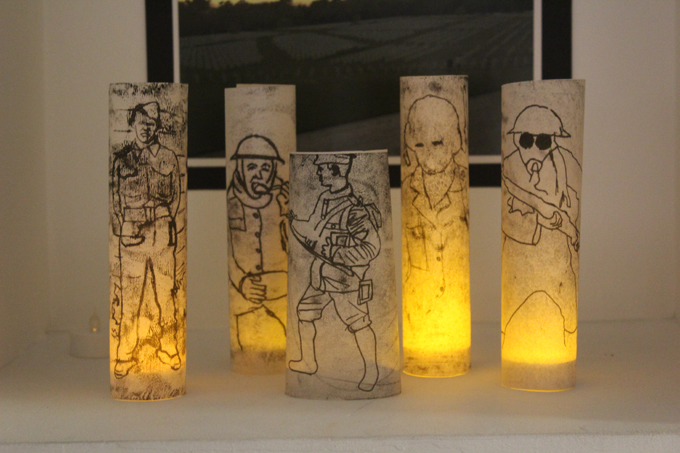 Above: Electric Candles made by Year 8 Students for the Remembrance exhibition.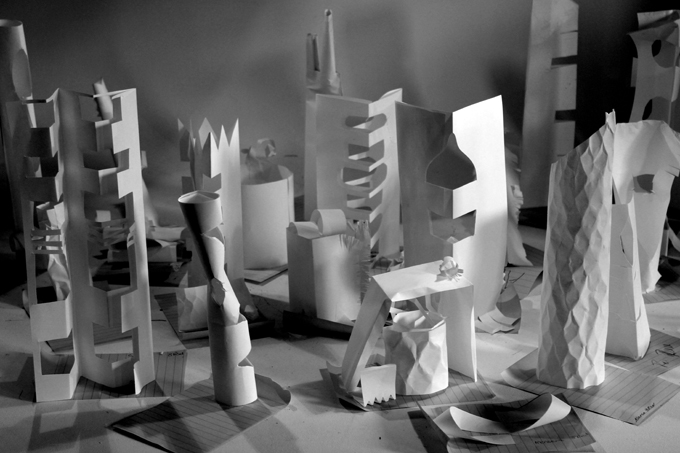 Above: Year 8 students explore the properties of paper when designing futuristic Architecture.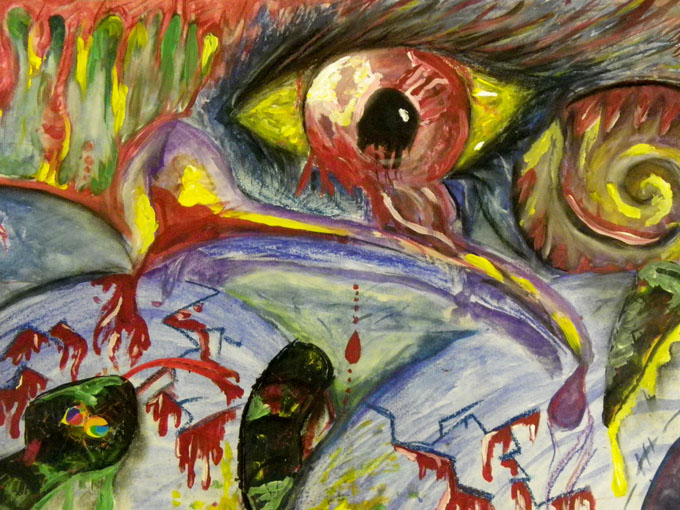 Above: Nightmare Landscape by Mel Su, Year 9.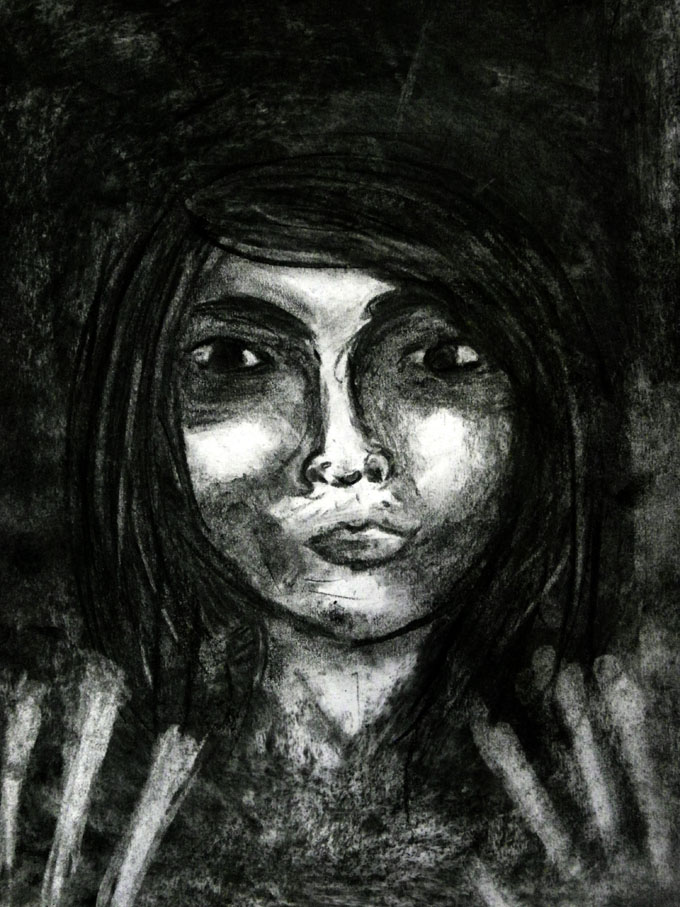 Above: Nightmare portrait in charcoal by Mel Su, year 9.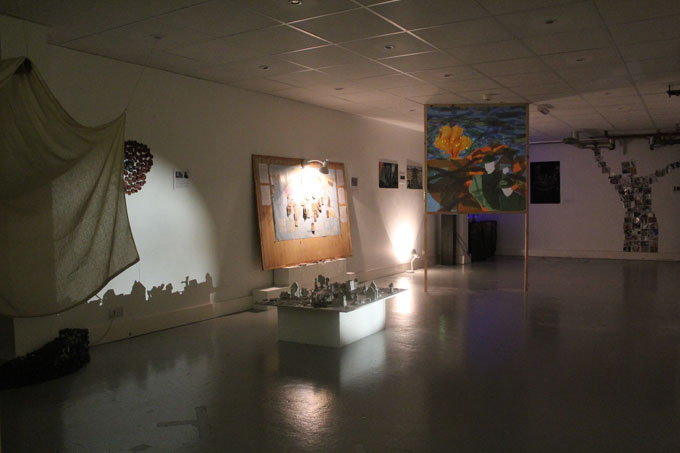 Above: Installation view of our latest Tank Room exhibition, "Remembrance".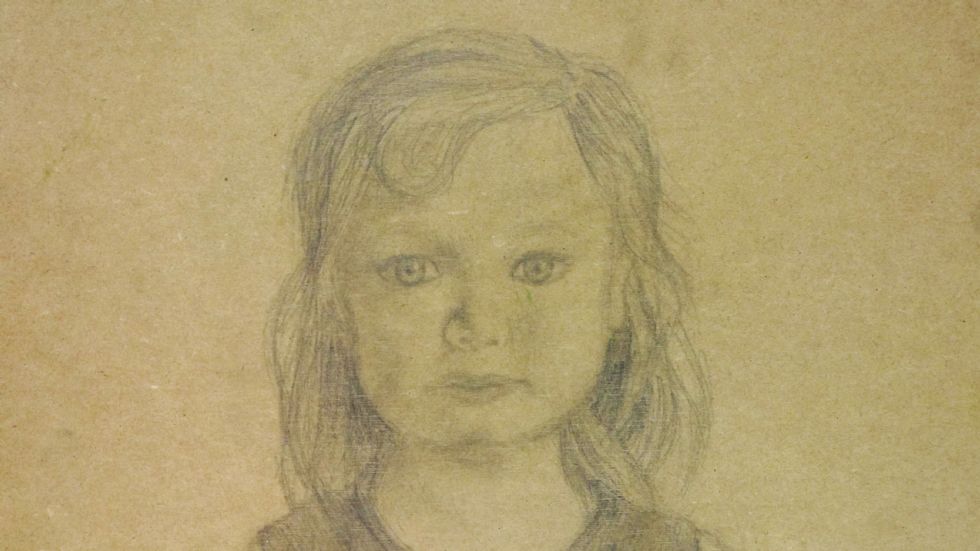 Above: Pencil drawing by Megan Bow, GCSE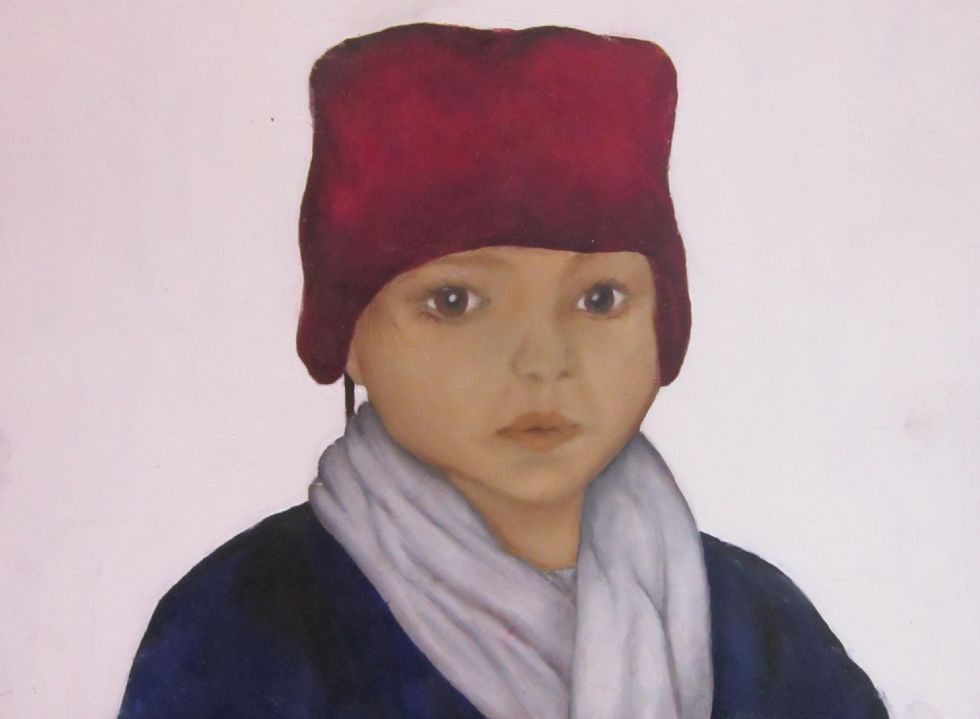 Above: Oil Painting by Megan Bow, GCSE.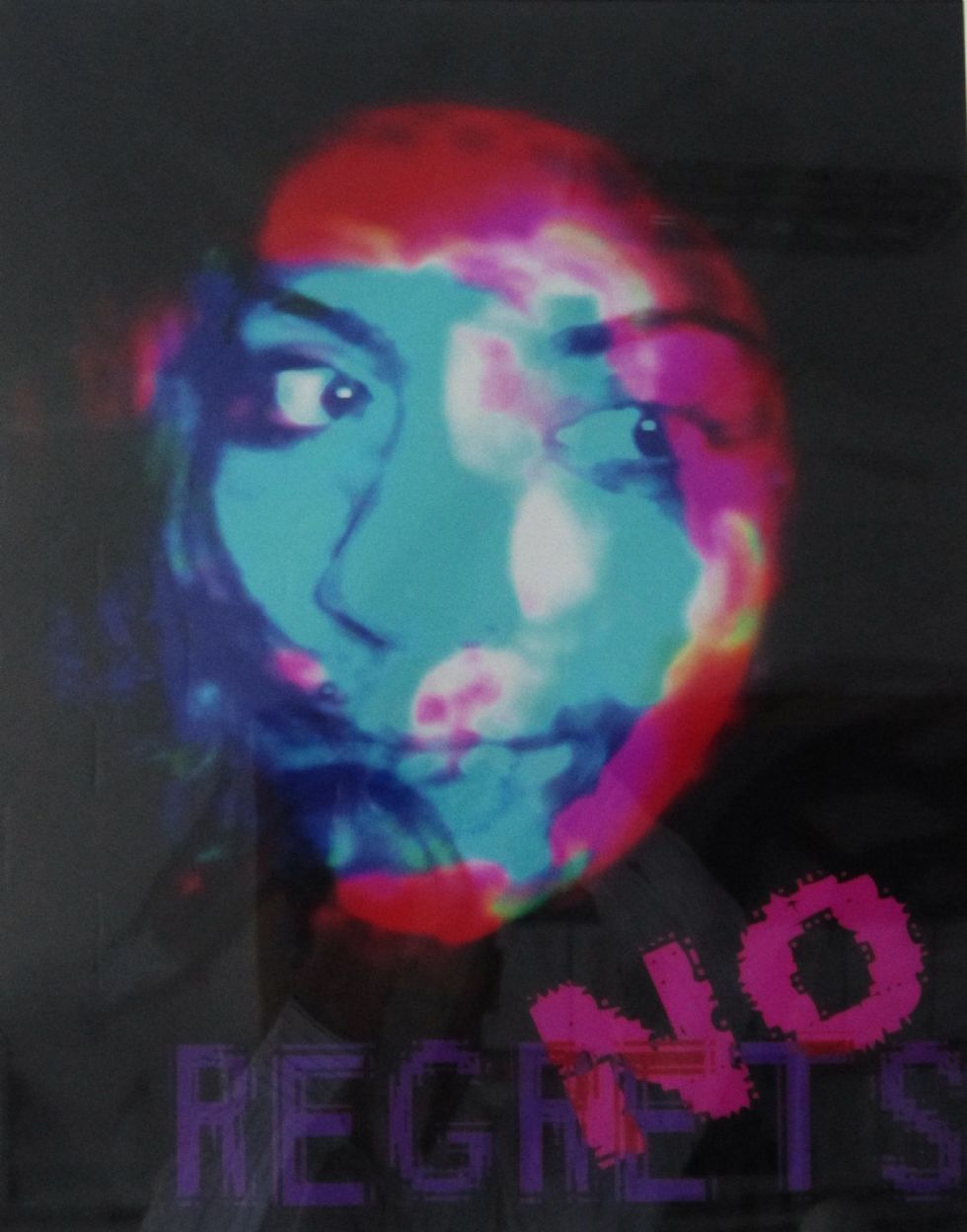 Above: Digital manipulation by Farah Zotiades, A Level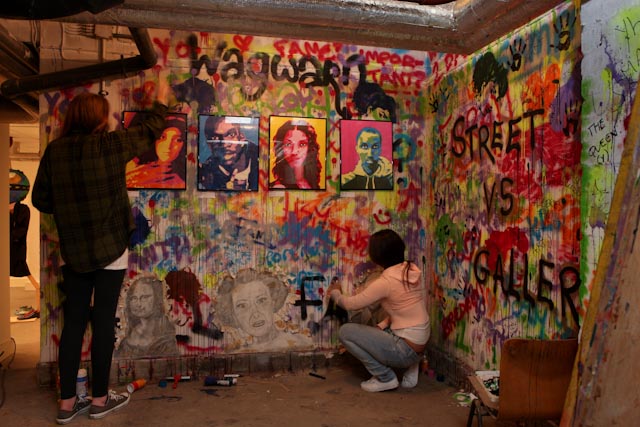 Above: Installation by Farah Zotiades, A level