Being Healthy*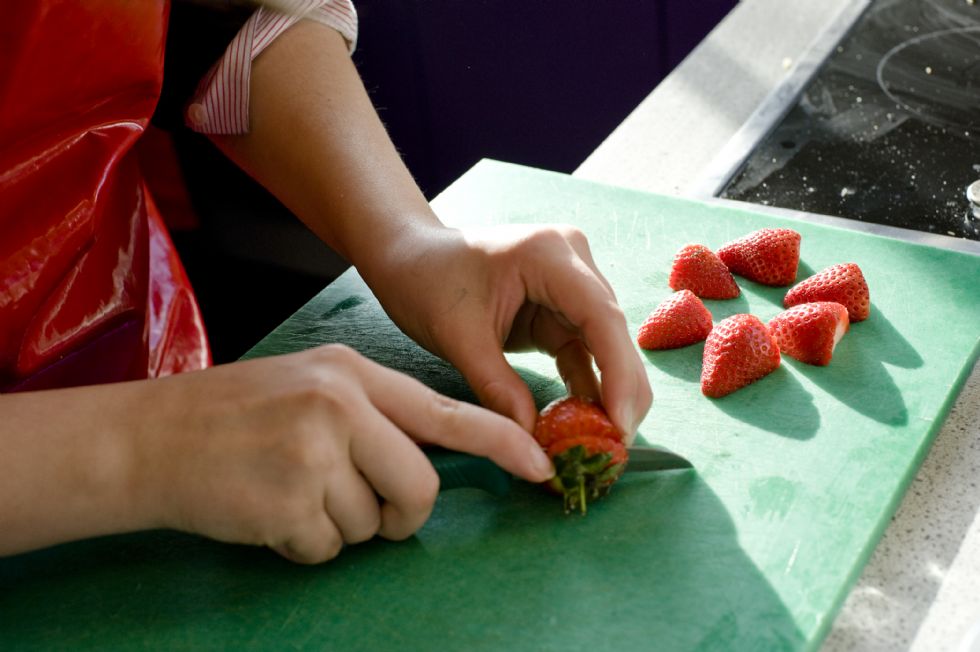 It is one of the school's priorities to ensure that all students develop a safe and healthy lifestyle.
This is an important factor that contributes directly to the well-being and achievement of every individual within the school community. Health - be it physical, mental, emotional or sexual - is given careful consideration by all departments, including PCSHE, when planning the content and delivery of the curriculum.
In addition to what is covered during lesson time, there are numerous extra-curricular activities that aim to foster a healthy lifestyle - cookery club, games club, a multitude of PE clubs, and yoga club, to name but a few.