Year 8 Little Canada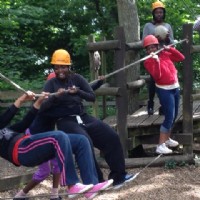 Year 8 visit the Isle of Wight
Year 8 trip to Little Canada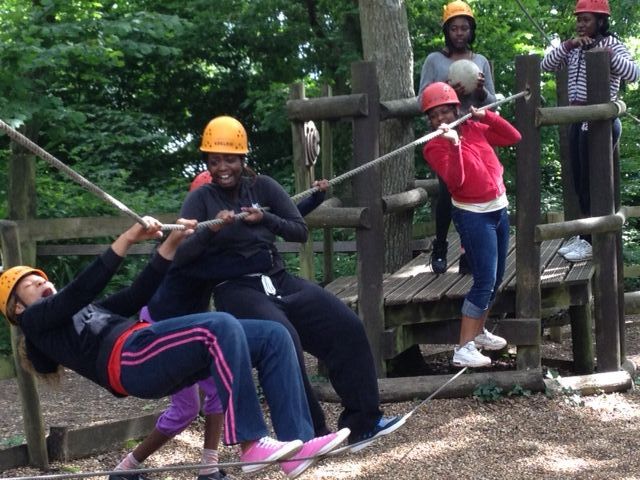 The Year 8 trip to little Canada on the Isle of Wight was a great success.
Students were excited about choosing who to lodge with in the wood cabins, but less excited about the early starts for each days activities!
Students learnt how to abseil, make camp fires, do archery, quadbiking, collect and identify lifeforms in various habitats (including the beach!) and much much more.
We were lucky with the weather, although students still got soaked on the blindfolded "survivor trail"!
The week ended with a disco, where some of the best dancing the Isle of Wight has ever seen was displayed.
Thank for such an enjoyable week!