Open Sessions for Prospective Parents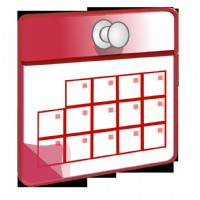 Dates for our Secondary Transfer Open Sessions can be found here.
Secondary Transfer Open Sessions 2013
The school will be open at the following times during the autumn term for prospective students and their parents to come and see the school in action.
Tours of the school buildings, including our fantastic new extension will be followed by a talk from the Headteacher Catherine May. Staff and students will be on hand to help answer any questions you may have. Please come and find out for yourselves what a great school this is.
Saturday 14th September 10am
Talk and questions with the Head at 11am
Tuesday 17th September 10am
Talk and questions with the Head at 10.45am
Tuesday 24th September 6pm - 8pm
Talk and questions with the Head at 7.30pm
Wednesday 25th September 10am
Talk and questions with the Head at 10.45am
Thursday 3rd October 10am
Talk and questions with the Head at 10.45am