C.o.P.E Radio Show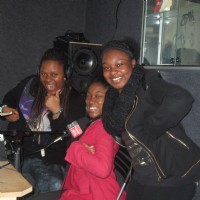 C.o.P.E Students visit Radio King's recording studio.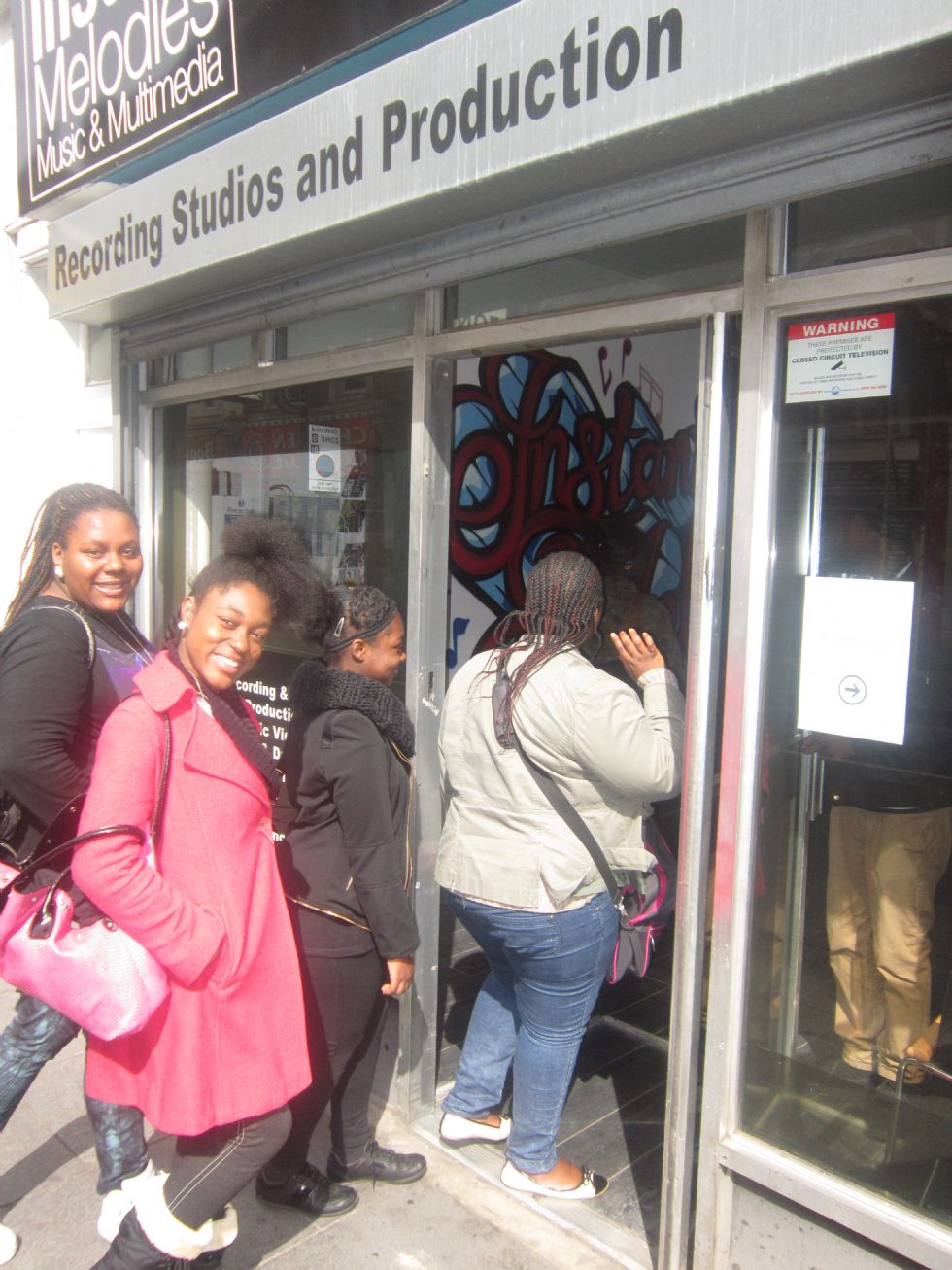 Year 12 C.o.P.E students visited the Radio King recording studios to create their own Radio show. Students have been working with Radio King's DJ Williams, to produce an entertaining show of music and current affairs.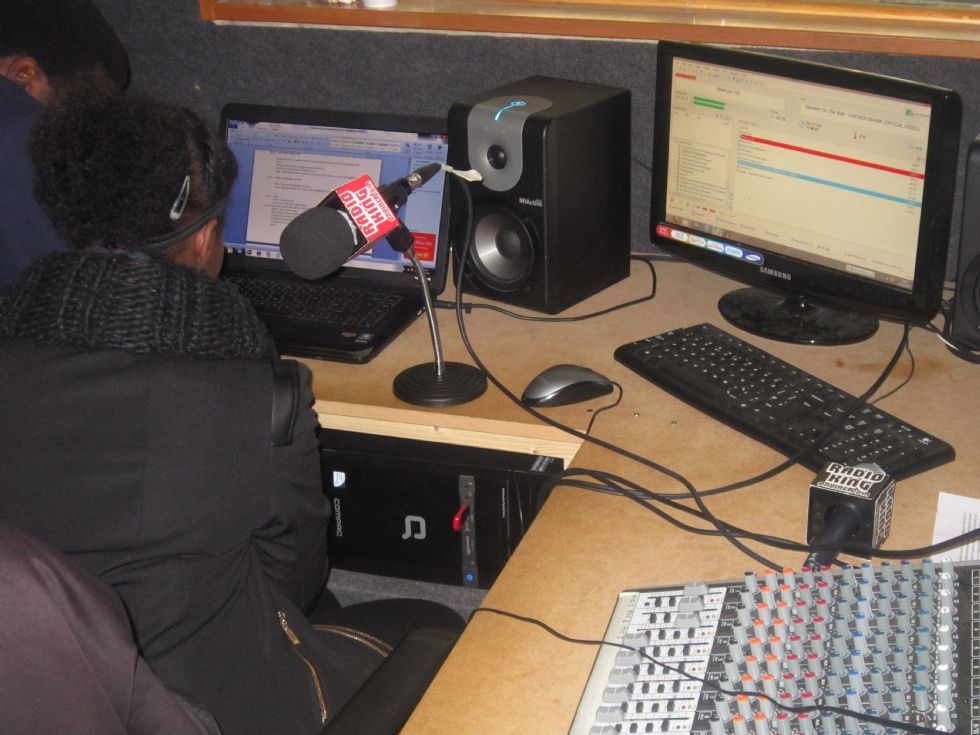 The Students had an excellent time and were naturals in the booth. Check back soon to hear the finished and edited show.