Arts Evening 2015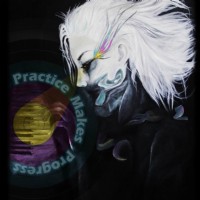 More information about Arts Evening
Arts Evening
Arts Evening is on the 8th July, from 6 - 8pm.
This is a showcase of the best Art, Design, Music, Media and Drama work from this year. There will also be refreshments on sale created by our Sixth Form students. Limited Tickets are on sale in school at £1 for students and £2 for adults.
All money raised will be going towards our school's Malawi project.
We hope to see you there to celebrate the incredible creativity of our students.