We Will Rock You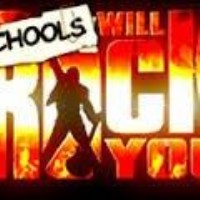 School Musical tickets go on sale.
St. Saviour's & St. Olave's proudly presents their school musical 'We Will Rock You' on the 22nd and 23rd January in the school hall. Doors will open at 6.30pm.

Tickets are on sale every lunchtime in the foyer from Tuesday 13th January, adult £3, child/student £1.50. Get your tickets early as spaces are limited!