English Schools Basketball Competition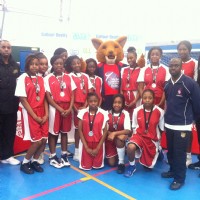 English Schools Basketball Competition
Our excellent basketball squad are off to a flying start winning the first round of the tournament and the first of their second round games. All were convincing wins and we are quietly confident that the games to come will be the same, allowing us to continue to progress through the stages of this competition. Come on SSSO!
London Youth Games Basketball
As the best Squad in Southwark SSSO were selected to be the representatives for the London Youth Games. The tournament was played at The Score in Leyton and the girls spent the whole day there. We breezed the first few rounds and found ourselves in the final where we came up against Craig City Academy who are a Basketball Academy. We fought hard and in the end lost by a heart breaking 1 point. 33-34. We meet them again in our next English Schools Match and we are hungry for victory this time around.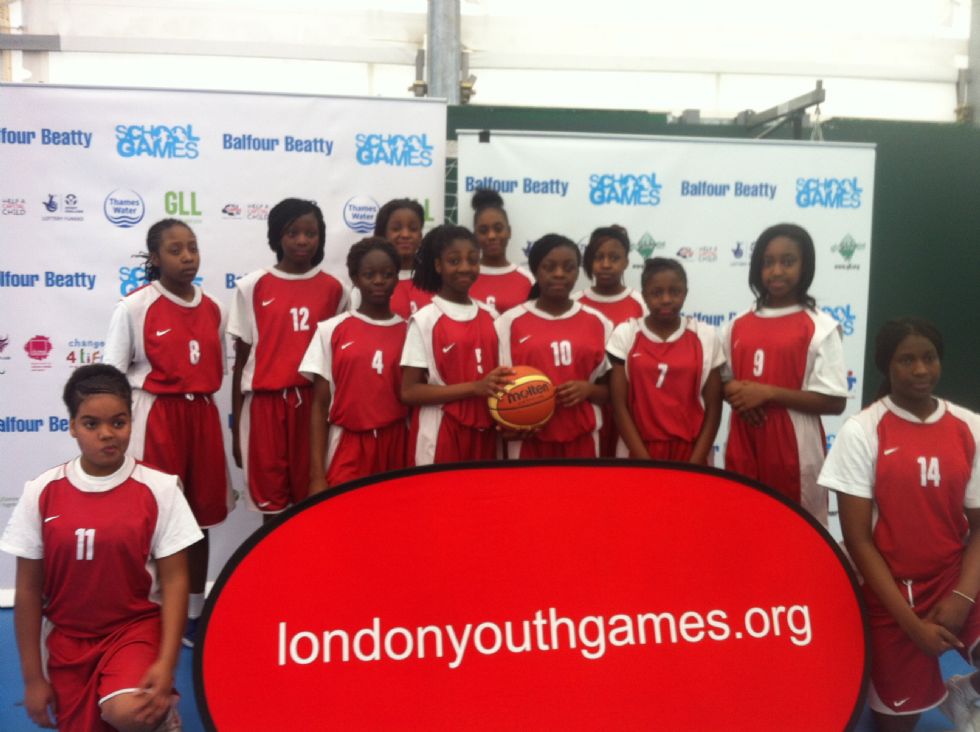 Southwark Secondary Netball League
Once again all four of SSSO's teams have won the Southwark Netball League, that's Years 7, 8, 9 & 10/11 age groups. Year 8 & 9 are heading off to a tournament weekend on the 22nd March to close the season and hopefully bring home some more trophies. Go SSSO!